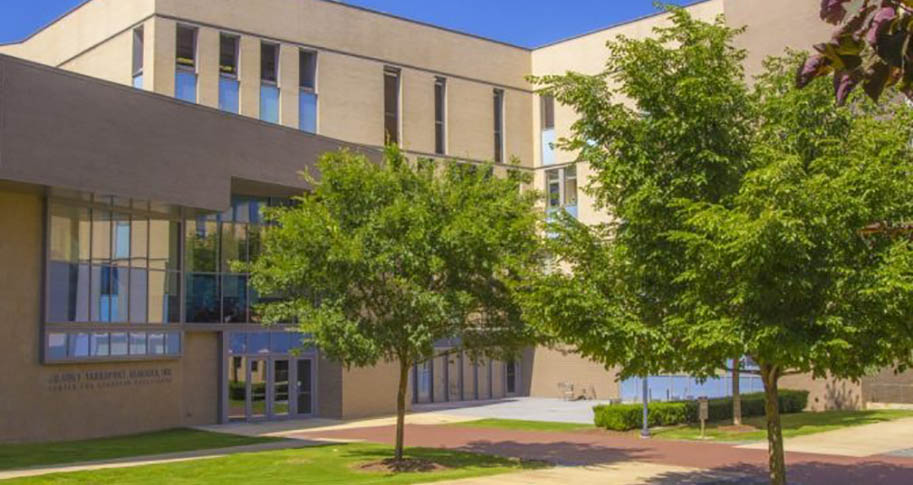 "The fight against the spread of the virus is not only intended to reduce the total number of cases, but also to slow down their rate of increase," said Sadyrov, a junior majoring in economics at Fulbright College. "Individual behavior is critical to controlling the spread of the virus. How much people listen to recommendations is just as important as actions by governments, if not more."
With Robinson's oversight and tutelage, Sadyrov is studying how the emergence of COVID-19 has altered individual behaviors in terms of hygiene, health-seeking and consumer behaviors.
They will track and evaluate differences in behavior due to regional locations and other demographics, while tracking real-time data from external sources regarding state-level case counts, hospitalizations, lockdown status, etc. Given the dynamic and evolving nature of the ongoing COVID-19 pandemic, they will examine if this experience has a short or a long-term impact on behavior by repeating the survey later in the year.
Robinson and Sadyrov hope to present their research at conferences next year and to submit a manuscript for publication.