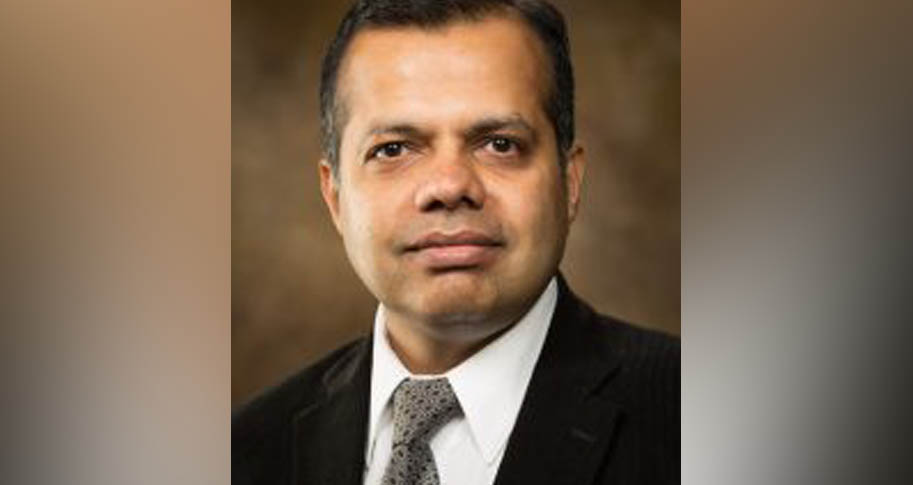 The study, entitled Measuring the Efficiency of Category-Level Sales Response to Promotions, focuses on measuring the efficiency of category-level sales response to promotions across various categories and stores. The study's authors develop a promotional efficiency frontier model and estimate it using data from multiple sources (point-of-sales data of 20 frequently bought categories across 24 stores of a retail grocery chain spanning millions of transactions, census block level socio-demographic information and data on individual store features from syndicated services).
They find that there are substantial differences in efficiency of category and store sales response across all categories and stores. Their study states that "the variation in efficiency of this sales response can be attributed to specific store and category characteristics such as selling area of store, distance to competition, number of SKUs in the category and average interpurchase time." The authors mention that understanding of the roles played by these characteristics in impacting the efficiency of sales response can aid managers in devising a strategy that maximizes sales towards different segment of shoppers.
Gauri is publishing the study along with co-authors Minakshi Trivedi, a professor of marketing at the SUNY at Buffalo, and Yu Ma, associate professor of marketing, Desautels Faculty of Management, at McGill University in Montreal, Quebec, Canada.