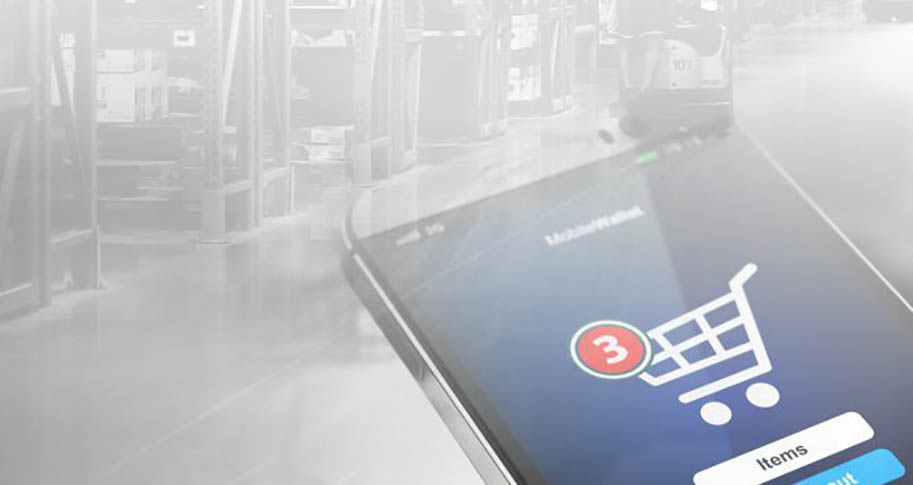 Leaders from Google, IBM, SamsClub.com, QVC, Starship Technologies and useAIble will be featured at the 2017 Trends in Technology Conference on Wednesday, April 26, from 8 a.m. to 4 p.m. at the John Q. Hammons Convention Center in Rogers.
The conference, hosted by the Center for Retailing Excellence and the Supply Chain Management Research Center at the Sam M. Walton College of Business at the University of Arkansas, will present technology trends affecting retailers and supply chains.
A highlight of the conference will be a conversation between Nathalie Walton, strategic partnerships lead, Google Shopping/Emerging Business Development at Google, and Jamie Iannone, president and chief executive officer of SamsClub.com.
"I am excited to discuss trends in e-commerce, online growth and other technology challenges with Jamie Iannone of SamsClub.com," Walton said. "Brands like SamsClub.com continue to lead the charge with data analytics, business strategy and business execution."
Iannone brings a wealth of insight to building an online presence and enhancing the retail experience. Also featured at the conference is Ben Emmrich, strategic partner developer at Google, who manages strategic partnerships with top-tier retailers utilizing the online marketplace Google Express.
Brigid McDermott, vice president, Blockchain Business Development at IBM, will deliver the conference's keynote address on driving the growth of emerging technologies to improve banking, supply chains and innovation, all while reducing costs and risks. Other speakers include Linda Dillman, chief information officer, retired, at QVC; Nick Handrick, head of operations at Starship Technologies, and Rix Ryskamp, chief executive officer and founder of useAIble.
Registration for the event is $750 for the general public, with group rates available, or $250 for Walton College MBA students or alumni.
For more information and to register, visit cre.uark.edu/2017-conference.php.