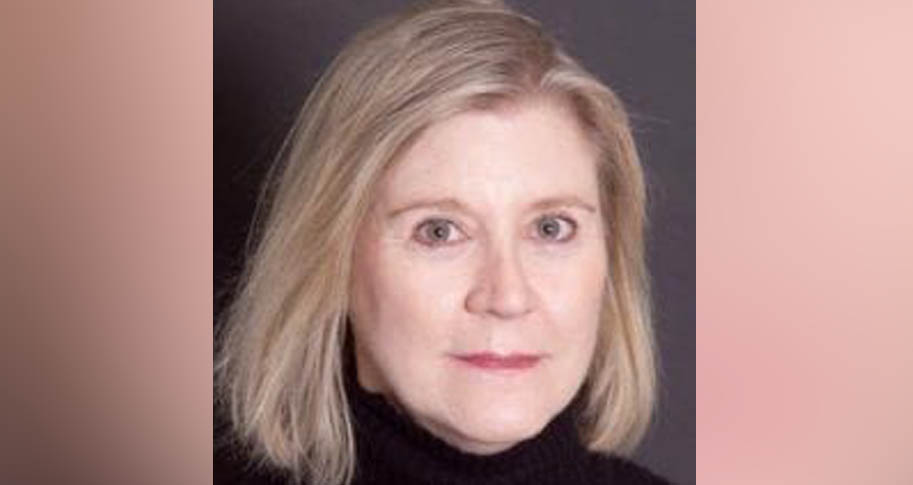 The program begins at 1 p.m., and friends and family of graduates are encouraged to attend.
Harmon, a native of Sherwood, Arkansas, received a Bachelor of Science in Business Administration in accounting from Walton College in 1976.
Upon graduation, she joined the Arkansas Division of Legislative Audit as a field auditor. During her tenure there, Harmon attended University of Arkansas at Little Rock Law School part time, receiving her juris doctorate with high honors in 1984. She then attended NYU's Master of Laws program, where she completed her Master of Laws in tax and was subsequently honored by being named acting assistant professor for the program. After teaching for two years, Harmon practiced law at Cleary Gottlieb. In 1990, she was appointed special counsel to the IRS chief counsel, which is a personal highlight of her career. She was principal adviser to the chief counsel on interpretation and development of the tax law.
Harmon returned to practice law at Hogan and Hartson, prior to moving to New York to become managing director and tax counsel for Bankers Trust. In 1999, she moved to Goldman Sachs, where she served as a managing director and head of the Tax Planning Group until her retirement.
Harmon has been an active participant and frequent voice in discussions of tax law and policy. She is active in industry associations and has been a frequent speaker at New York and American Bar meetings, Tax Executives Institute, NYU Institute and PLI. Harmon served as a board member of the NYU International Tax Program and on the executive committee of the NYSBA tax section. She was honored to assist Professor Jim Eustice with the fifth addition of the Bittker and Eustice treatise and his book, The Tax Reform Act of 1984, A Selective Analysis.
Harmon was a founding member of the Garrison Financial Institute advisory board at the Walton College and is currently a member of Walton's Dean's Executive Advisory Board. She resides in New York City with her son.