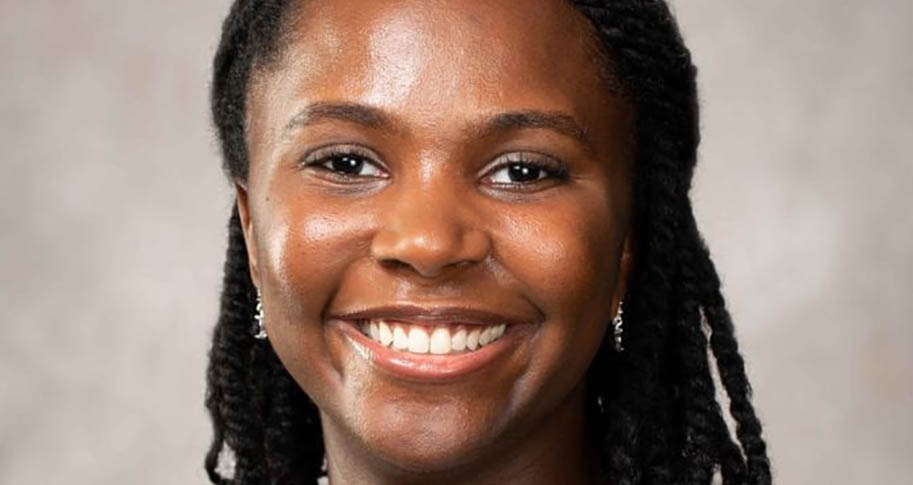 The Sam M. Walton College of Business at the University of Arkansas has named Shannon Heard associate director of Executive Education.
Heard will oversee executive education programs at Walton College at 2nd & Main in downtown Little Rock.
"Shannon's experience with adult learners and working professionals will be invaluable to executive education," said Blythe Eggleston, director of executive education at Walton College. "With her expertise, we will continue our work developing relevant and impactful programs for Arkansas organizations and individuals who want to grow their skills."
Previously, Heard served as the founding manager of program design at the Arkansas Academy for Educational Equity at the University of Arkansas, where she managed operating, budgetary and event planning projects for the program. Prior to working at the academy, Heard was residency program coordinator for the family medicine department at the University of Arkansas for Medical Sciences.
Heard earned an MBA from the University of Arkansas at Little Rock and a bachelor's degree in economics and music from the University of the South in Sewanee, Tennessee. She is certified in project management from the University of Arkansas.
Heard resides in Little Rock and is active in public service projects in central Arkansas including the Arkansas Urban League – Young Professionals, Delta Sigma Theta Sorority and the Junior League of Little Rock. She is a member of the Board of Directors for the Arkansas Symphony Orchestra.