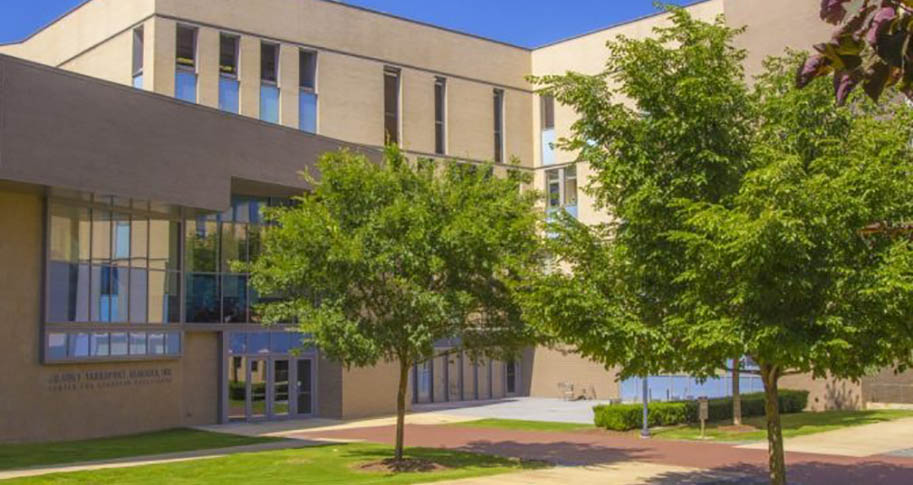 The National Center for Women & Information Technology is a non-profit organization dedicated to encouraging women's participation in the field of technology. The award honors high school women who are active and interested in computing and technology and encourages them to pursue their passions.
Applicants are entered into both the affiliate and national competitions. Affiliate award winners receive an plaque for themselves and their school, scholarship funds if they attend the University of Arkansas and major in information systems or computer science computer engineering, and internship and networking opportunities.
To be eligible, applicants must be female students in grades 9 through 12, must attend a high school in the United States, its territories or military bases, hold a U.S. tax identification or Social Security number, and have no familial relationships with employees, contractors or board members of the National Center for Women & Information Technology.
The application deadline is Nov. 7. To learn more and apply, visit http://itri.uark.edu/ncwit_aspiration_in_computing.php
Awardeees will be recognized Tuesday, April 11, as part of the 2017 Women in Information Technology Conference.
To find out information about the national program, visit http://bit.ly/AiCHSAward.
The Information Technology Research Institute is an interdisciplinary unit for research within the Walton College. The mission of the center is to advance the state of research and practice in the development and use of information technology for enhancing the performance of individuals and organizations; provide a forum for multi-disciplinary work on issues related to information technology; promote student interest in the study of information technology; and facilitate the exchange of information between the academic and business communities.