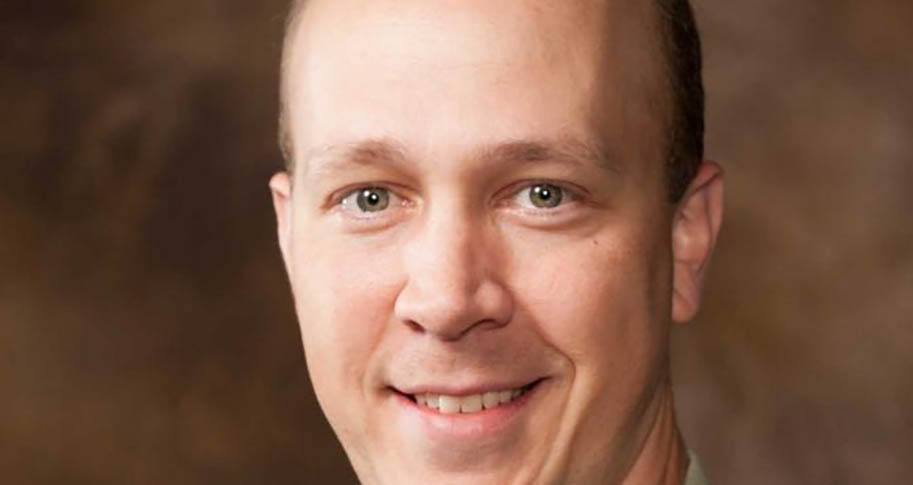 The Association for Information Systems presented Jeff Mullins, assistant professor in the Department of Information Systems in the Sam M. Walton College of Business at the University of Arkansas, with the AIS Doctoral Dissertation Award at the International Conference on Information Systems on Wednesday, Dec. 16.
"A large number of doctoral dissertations are completed every year across the world in the field of information systems. Receiving the best dissertation award is a clear indication of the excellence of Jeff's dissertation. As Jeff's dissertation chair, I am quite familiar with the quality of this work, and therefore delighted but not at all surprised," said Rajiv Sabherwal, distinguished professor, Edwin & Karlee Bradberry Chair, and chair of the Department of Information Systems in Walton College. "I thank Dean Waller and the faculty in the information systems department for successfully pursuing Jeff for a faculty position in the department. Being also an excellent teacher and colleague, Jeff has made our previously strong department even better."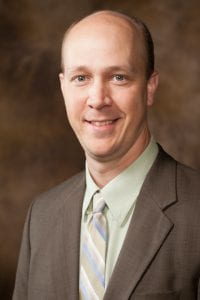 The Association for Information Systems, an international organization with about 5,000 members, recognized Mullins' dissertation, "Getting Serious About Games: A Study of Work and Play through Information Systems," as the best dissertation completed in the past year across an international field of information systems.
Mullins successfully defended his dissertation in December 2019. Prior to completing his Ph.D. at the University of Arkansas, Mullins taught as an executive in residence and instructor and served as the associate director for information systems graduate programs in Walton College. He also has more than 10 years of prior professional experience in information systems development and project management at a large manufacturing firm.
Mullins' research interests include the convergence of work and play through information systems (e.g., gamification, serious games), decision making and analytics, and deviant behavior. His work has appeared in outlets including the Journal of Business Ethics and the Journal of Business Research.
The AIS Doctoral Dissertation Award was established in 1995 to recognize the best dissertation among Ph.D. candidates within the past year. The Association for Information Systems, the leading professional association for information systems researchers, teachers and professionals, has members from more than 100 countries worldwide.