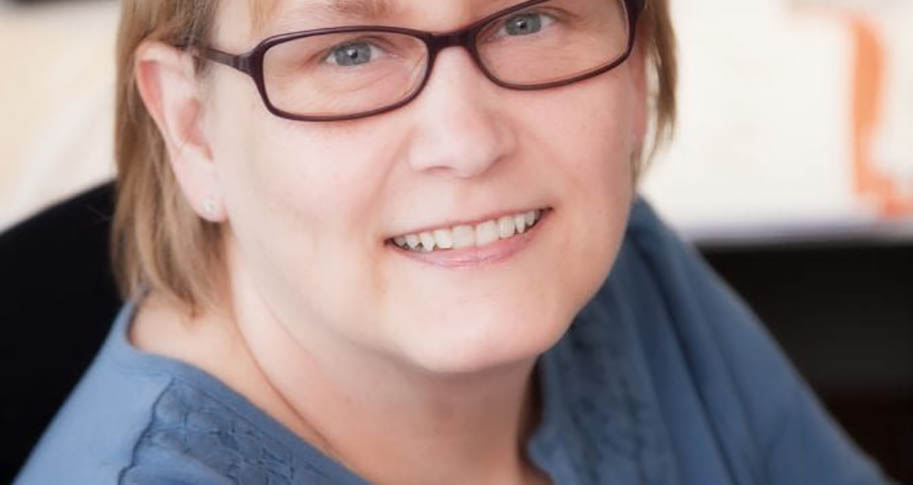 After 27 years of service, Nancy Fondren, coordinator of academic services for the Graduate School of Business, is retiring! The Graduate School of Business will host a drop-in reception on Friday, May 27, in Willard J. Walker Hall, Suite 310, between 1:00 and 3:00 p.m. Stop in and say goodbye!
Fondren first began her university career at the College of Business Administration, now known as the Sam M. Walton College of Business, in 1995. She has worked in the Graduate School of Business for the last 21 years.
"I had the pleasure to work with Nancy Fondren while I was the director of MBA programs for the Walton College between 2003 and 2010," said Alan Ellstrand, associate dean for programs and research, Walton College. "Nancy was essential to student success — she always made sure students were on the right path to complete their degrees. Nancy also cared deeply about each student and did everything she could to support them. Nancy was the heart and soul of the program."
Fondren was recently recognized by the University of Arkansas Graduate School with the Collis R. Geren and Patricia R. Koski 2022 award for staff. Fondren was selected for the honor due to her exceptional commitment to graduate education and the support she gives to students.
"Nancy has always approached her work with a genuine desire to help our students, our faculty, and our college," said Mike Waldie, assistant dean, Graduate School of Business. "Her unwavering focus on student success has come to define customer service within the Graduate School of Business."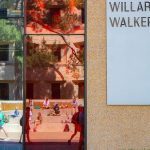 Upon retirement, Fondren plans to time with her family – husband Randy, their three adult sons and their families – and her dogs Liebschen and Arwen and cat Wasabe. She hopes to travel and garden in her free time.
Be sure to stop by WJWH 310 this Friday, 1:00 – 3:00 p.m., to celebrate Nancy!