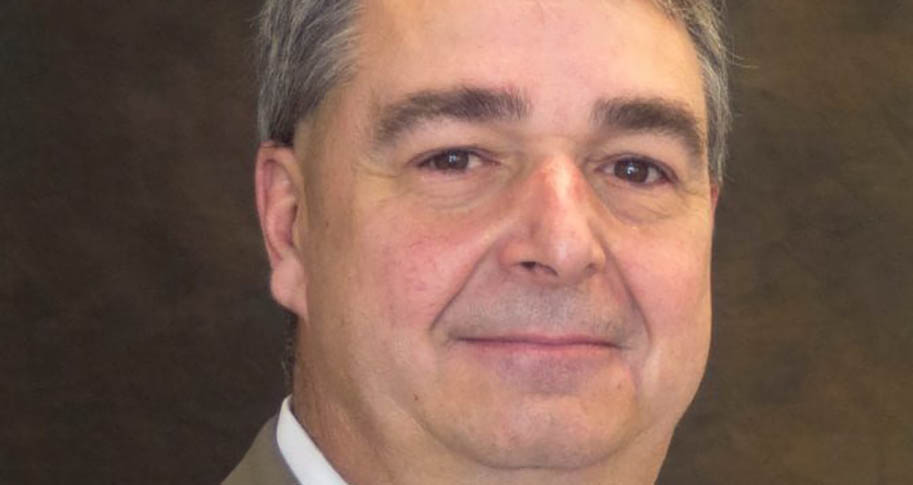 John Kent, a clinical professor in the Department of Supply Chain Management at the Sam M. Walton College of Business at the University of Arkansas, has been named a senior fellow in the recently established Fellows Network of the George H. W. Bush Foundation for U.S.-China Relations.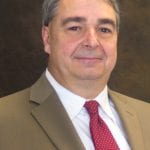 Kent is among the inaugural class of 18 fellows that represents a diverse range of expertise and backgrounds in political, social, economic, security and historic issues critical to an understanding of U.S.-China relations and beyond, the foundation announced. Kent is director of Supply Chain China Initiatives in the Walton College supply chain department.
"I am honored to be included in this first group. The new set of colleagues will provide connections to a distinguished set of thought leaders for students, faculty and staff in the Walton College and the U of A overall," Kent said. "My contribution will focus on economic issues specifically related to import and export supply chains which include nodes in both the United States and China."
Fellows were selected based on their unique perspective and potential for leveraging their long-term roles as leaders and influencers committed to promoting fact-based understanding and scholarly study in their fields, the foundation said.
The foundation seeks to advance U.S.-China relations in ways that reflect the ethos, spirit and values of President George H.W. Bush. The Bush China Foundation promotes the late president's life-long view that the U.S.-China relationship is the most consequential bilateral relationship in the world and that a constructive relationship between the two countries serves a vital interest of the United States, as well as interests of China and the entire global community.