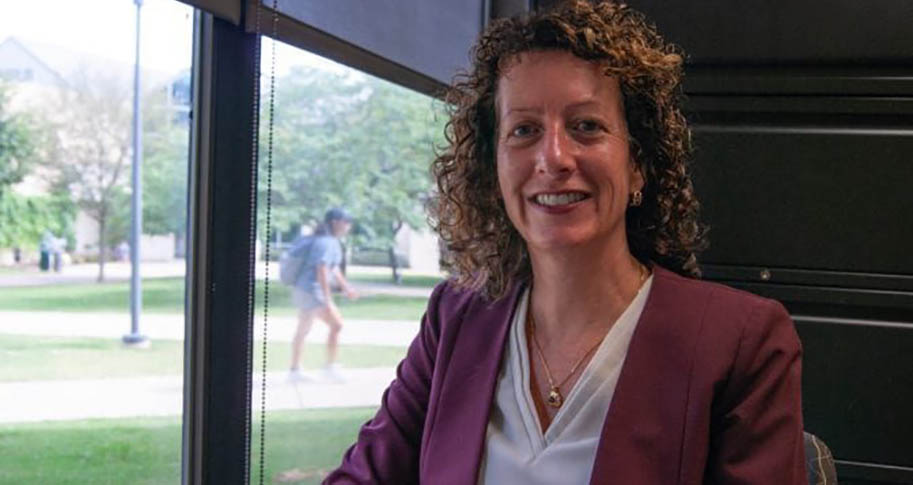 The Association for Information Systems named Mary Lacity, Walton Professor of Information Systems and director of the Blockchain Center of Excellence in the Sam M. Walton College of Business at the University of Arkansas, an AIS Fellow at an international conference on Sunday, Dec. 13.
"Walton College is so fortunate to have Mary Lacity as a professor and as the founder of our Blockchain Center of Excellence," said Matt Waller, dean of the Walton College. "This award is from the leading information systems organization in the world. It reflects her standing with her peers and the members of AIS."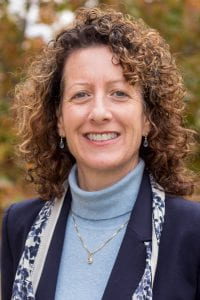 The Association for Information Systems, an international organization with about 5,000 members, that advances the knowledge and practice of information systems, recognized Lacity at the International Conference on Information Systems. The AIS Fellow recognizes those who have contributed to excellent research, teaching and service in information systems.
"Mary is a rare academic who has had a huge impact over the years on both academic and practice sides of the field of information systems," said Rajiv Sabherwal, distinguished professor, Edwin & Karlee Bradberry Chair, and chair of the Department of Information Systems in Walton College. "She is an excellent colleague who looks to help everyone around her become better and is so highly deserving of the AIS Fellow Award."
Lacity has held visiting positions at MIT, the London School of Economics, Washington University and Oxford University. She is a Certified Outsourcing Professional, Industry Advisor for Symphony Ventures and senior editor for MIS Quarterly Executive. Her research focuses on the delivery of business and IT services through global sourcing and automation using Robotic Process Automation, Cognitive Automation and Blockchains. She has given keynote speeches and executive seminars worldwide and has served as an expert witness for the U.S. Congress. Lacity has published 30 books, most recently Blockchain Fundamentals for the Internet of Value. Her publications have appeared in the Harvard Business Review, Sloan Management Review, MIS Quarterly, MIS Quarterly Executive, IEEE Computer, Communications of the ACM and many other academic and practitioner outlets.
Lacity earned her Ph.D. in business administration – management information systems from the University of Houston and a bachelor's degree in quantitative business analysis from Pennsylvania State University.
The AIS Fellow Award was established in 1999 by the Association for Information Systems Council and the International Conference on Information Systems Executive Committee to recognize outstanding contributions to the information systems through research, teaching and service. The Association for Information Systems, the leading professional association for information systems researchers, teachers and professionals, has members from more than 100 countries worldwide.