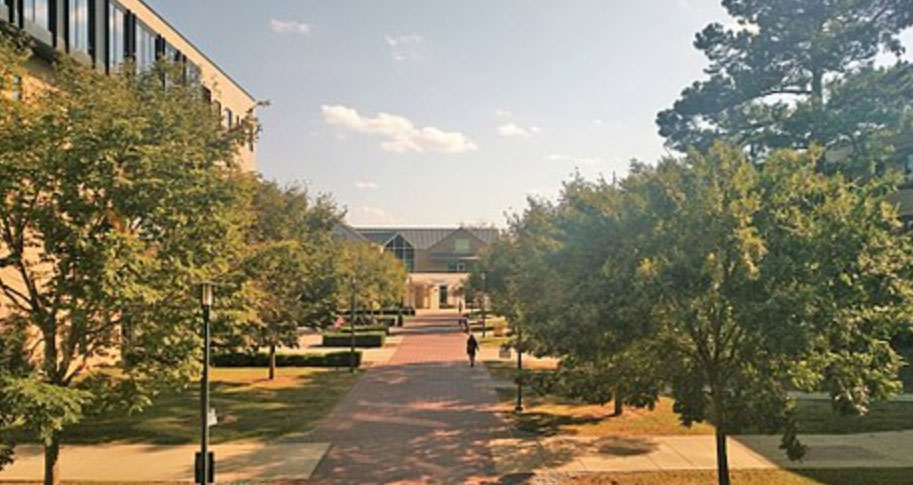 Nine faculty members of the Sam M. Walton College of Business at the University of Arkansas have been awarded endowed chairs or endowed professorships.
Anne O'Leary-Kelly, senior associate dean at the Walton College and holder of the William R. and Cacilia Howard Chair in Management, announced the awards.
"The awarding of an endowed chair or professorship is among the most prestigious of academic honors," O'Leary-Kelly said. "It is granted to faculty who have distinguished themselves as being excellent within their academic domain. The Walton College faculty who recently were awarded endowed chairs or professorships exemplify that level of excellence."
Those receiving the recognition were:
• Kristian Allee, associate professor in accounting, Garrison/Wilson Endowed Chair in Accounting

• Vikas Anand, department chair and professor of management, Charles C. Fitchtner Chair

• Cory Cassell, associate professor of accounting, Ralph L. McQueen Distinguished Chair of Accounting

• Dinesh Kumar Gauri, professor of marketing, Wal-Mart Chair in Marketing

• Tomas Jandik, professor of finance, Dillard's Chair in Corporate Finance

• Alexey Malakhov, associate professor of finance, Edward W. Reed Endowed Professorship in Finance

• Gary Peters, department chair and professor of accounting, G. William Glezen, Jr. Endowed Chair in Accounting

• Brent Williams, associate dean of executive education and outreach and associate professor of supply chain management, Garrison Endowed Chair in Supply Chain Management

• Matthew Waller, dean and professor of supply chain management, Sam M. Walton Leadership Chair in Business
"We are grateful to the generous donors who recognize the critical importance of supporting, and helping us retain, these excellent and in-demand faculty members," O'Leary-Kelly said.