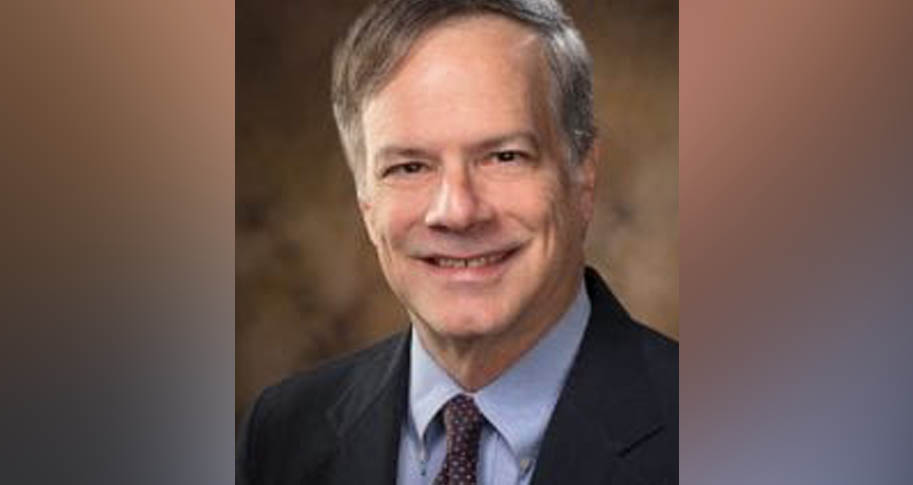 Scot Burton, distinguished professor in the Department of Marketing, has been recognized with the Outstanding All-Around Faculty Award for 2020-21 by the Walton College.
In addition to the all-around award, Dean Matt Waller announced other faculty awards for the academic year.
"It's been an unprecedented year for our faculty, students and staff at the Walton College, as it has been everywhere. But even during a worldwide pandemic, our faculty have continued to make EPIC contributions in so many areas," Waller said. The Walton College core values are EPIC: Excellence, Professionalism, Innovation and Collegiality.
"These outstanding members of the Walton College faculty are making a positive difference in the lives of our students and in our progress toward fulfilling our vision and mission as a college," Waller said.
Other faculty awards for 2020-21 are:


Faculty Excellence in Research Award – Varun Grover, Department of Information Systems


Faculty Excellence in Teaching Award – Molly Rapert, Department of Marketing


Faculty Excellence in Service Award – Lauren Simon, Department of Management


Rising Scholar Excellence in Research – Zach Steelman, Department of Information Systems


Excellence in Diversity Initiatives Award – Stephanie Thomas, Department of Supply Chain Management


Lecturer Excellence in Teaching Award – Beverly Hodges, Department of Information Systems


Graduate Student Excellence in Teaching Award – Sergei Kolomeitsev, Department of Strategy, Entrepreneurship and Venture Innovation


MBA Teacher of the Year – Adam Stoverink, Department of Management