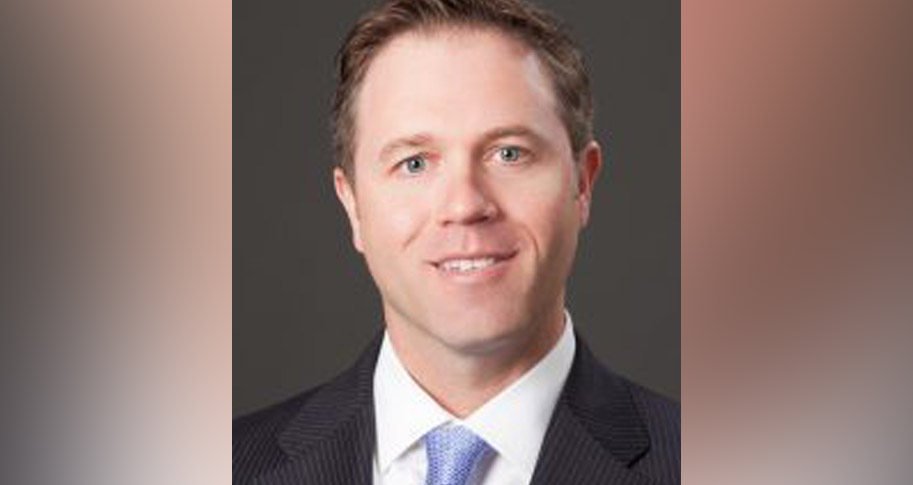 The council, established in 1990, is recognized for its leadership in advancing job opportunities, infrastructure investment and quality of life in the state and the Northwest Arkansas region.
Peacock grew up in Arkansas and earned degrees at the Walton College and the University of Arkansas School of Law. Peacock currently serves as a senior vice president for the University of California Office of the President.
"I am looking forward to building on the region's excellent track record of success," Peacock said. "I am honored to be able to join with regional leaders and partners as we continue to work together to improve quality of life and job opportunities for Arkansans across the region."
At the University of California, Peacock state and federal governmental relations for the $32.5 billion University of California system, which includes 10 campuses, five academic medical centers and three national laboratories.
Peacock led the Office of Legislative Affairs for the U.S. Department of Homeland Security under President Barack Obama and served as senior counsel to Sen. Joe Biden on the Judiciary Committee of the United States Senate where he advised the future vice president on homeland security, crime and intellectual property issues.
Peacock replaces Mike Malone, who was the council's president and C.E.O. from 2006-2016.