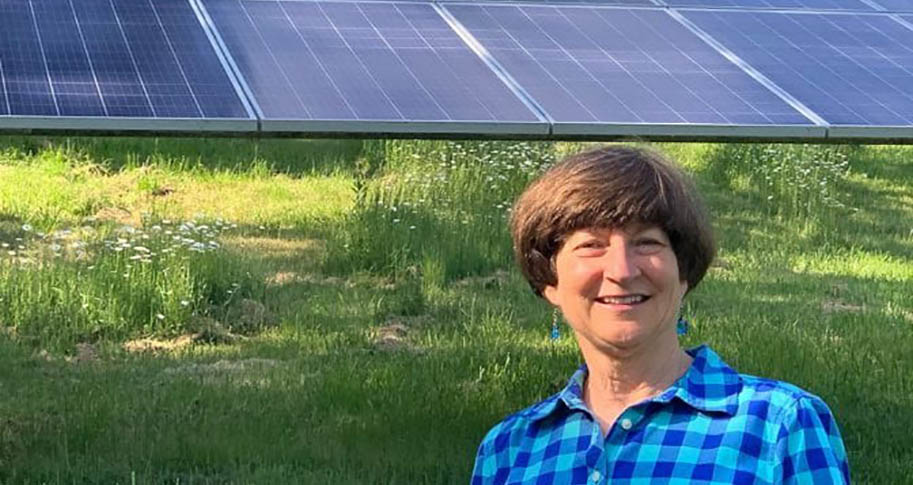 At the time, however, it was quite expensive, and the payback typically took 20 years – not exactly enticing when she and her husband had two children to raise.
While she put the idea of her home going solar on the backburner, the environment stayed on the forefront. In 2006, she attended a lecture by an environmentalist, and his words haunted her. "He said, 'Humanity is going to be wiped out because of our inability to understand the exponential function,'" Reeves recalls.
That message stayed with her through the years as she thought about climate change and how it isn't a linear process. Solar panels were also becoming more cost-effective, so Reeves consulted her go-to person for all things energy related, Douglas Hutchings, chairman of Delta SunEnergy of Little Rock, which helps businesses go solar. Hutchings was a student in Reeves' New Venture Development graduate course about 12 years ago and has a Ph.D. in micro-electronics and photonics from the University of Arkansas.
They began the dialogue of getting her home set up for solar power.
"I definitely wanted to make sure she had a world-class system because I wanted her to keep on talking to me," Hutchings jokes. "Working in solar is really satisfying. It creates long-term value for clients."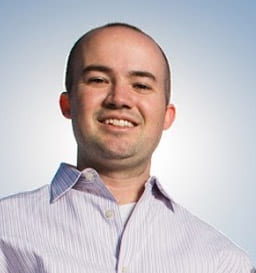 Hutchings got with Corey Thompson, owner of WattGlass of Fayetteville, which has developed an anti-reflective, anti-fog and self-cleaning coating created by using environmentally friendly, water-based chemistry. The coating also enables panels to produce more electricity and can be cleaned with 90 percent less water than uncoated panels, Thompson says. They were anxious to try the glass coating on Reeves' solar panels, a project Thompson developed when he was her student.
"The New Venture Development courses were an incredible opportunity to iterate business models, value propositions and gain feedback from an incredible network of mentors," says Thompson, who, like Hutchings, has a Ph.D. in micro-electronics and photonics.
"This experience ultimately led to starting WattGlass and is the reason we are still around today!" he says.
Because Delta SunEnergy doesn't normally focus on residential property, Hutchings and Thompson enlisted Seal Solar of North Little Rock, one of the state's leading solar firms, for the electrical interconnection. It just so happened that Seal Solar's co-founder, Heather Nelson, is also a former student of Reeves when the entrepreneurship program was in its infancy.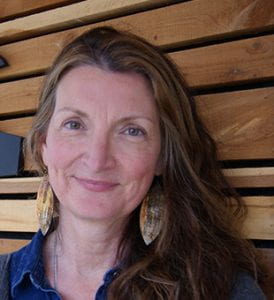 Nelson says it was an honor for her company to support the installation for Reeves. She was also moved that Hutchings and Thompson – who operate two separate, but related, companies – included her on the project instead of tackling the installation themselves. That the three share the same mission was also "beautiful," Nelson says. "There's a youngness in me – a little bit of a student – who's going, 'I can't believe we're getting to do this!'"
From their efforts, panels measuring 30 feet long at a 24-degree angle graces the hillside of Reeves' property. "I have a Toyota Yaris in my garage, so it's about three of my cars," Hutchings says.
The solar panels pick up the tab for about 75 percent of Reeves' electric bill, and she gets extra comfort in knowing she's lowering her home's carbon footprint.
Though the COVID-19 pandemic hasn't disrupted the electrical grid, it's a reminder that major life events can catch people off guard, Reeves says. The capability to "go off the grid" gives her a peace of mind even though there may never be a need.
"There's a little app that shows how much energy is being generated," Reeves says. "I'll look at that almost every day just because I'm 'nerdy.' But, yeah, it's really cool."