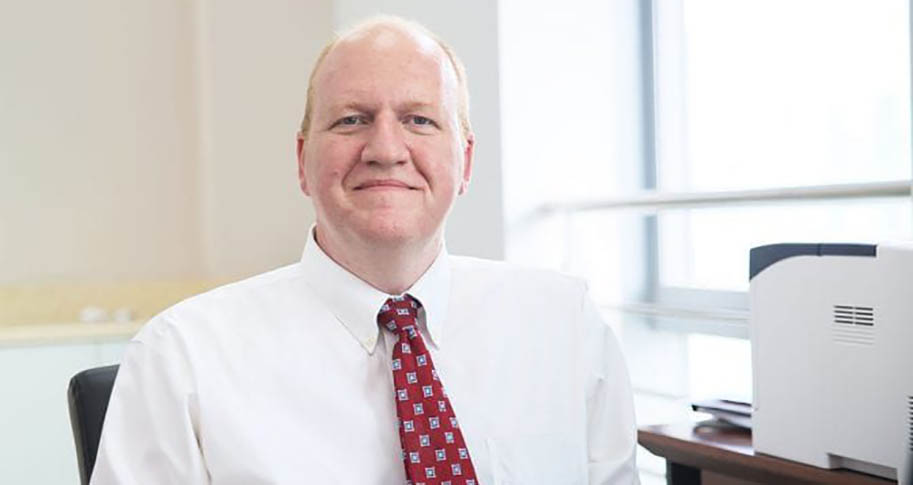 Vern Richardson, distinguished professor and G. William Glezen Endowed Chair in Accounting in the Walton College accounting department, is being awarded the Silver Medal of Honor from the University of Melbourne and CPA Australia.
Richardson will receive the honor as he delivers the 80th Annual University of Melbourne-CPA Australia Research Lecture, the oldest continuous lecture series in the University of Melbourne calendar and the world's longest-running lecture in the accounting discipline. The lecture and honor will take place on Wednesday, Oct. 2, in Melbourne, Australia.
"Congratulations to Vern for receiving this distinguished honor," said Gary F. Peters, chair of the Walton College Department of Accounting and S. Robson Walton Endowed Chair in Accounting. "This is another great manifestation of the department's core mission statement: 'We develop outstanding students and faculty who meaningfully impact the global accounting community.'"
Richardson holds a Ph.D. from the University of Illinois at Urbana-Champaign and a Masters of Accounting and Masters of Business Administration from Brigham Young University. He has published widely in journals in his field such as the Accounting Review, MIS Quarterly, Journal of Accounting and Economics, and the Journal of Information Systems.
He also is co-author of two college-level accounting textbooks entitled Data Analytics for Accounting and Accounting Information Systems.