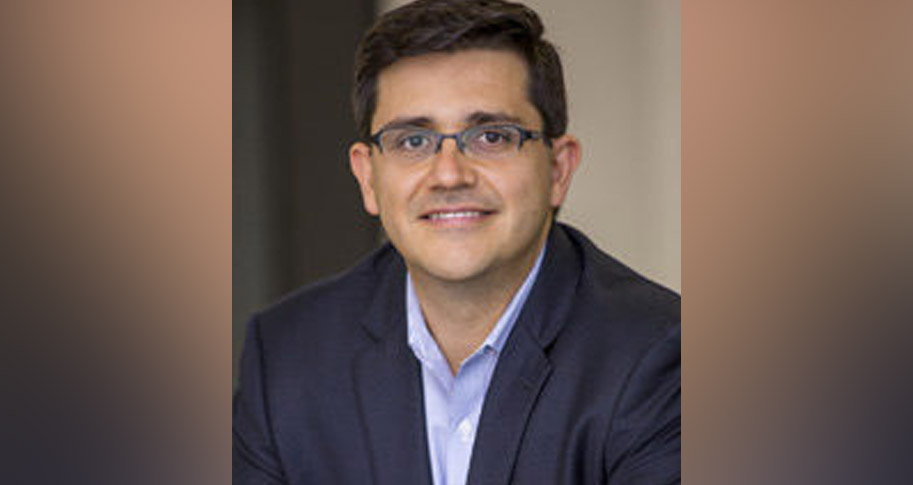 Research led by Annibal Sodero, Walton College assistant professor in the Department of Supply Chain Management, has been selected as part of the "Research for the Real World" series in a special issue of Supply Chain Quarterly.
The research, entitled "Demand and Revenue Management of Deteriorating Inventory on the Internet: an Empirical Study of Flash Sales Markets," was originally published in the Journal of Business Logistics, one of the top journals in the field. Sodero was the lead author in the study, which was published with co-author Elliot Rabinovich, a professor of supply chain management at the W.P. Carey School of Business at Arizona State University.
The research studied how retailers can better forecast sales and set prices for flash sale deals to satisfy demand without risking stocking out too early nor being left with overstock. Sodero and Rabinovich found that information in the discussion forum posts associated with the deals can be useful for retailers to improve their forecasts and pricing for future flash sales. Their model assists retailers, even those without state-of-the-art capabilities to work with big data and predictive analytics, to compete with Amazon, which has broken sales records during Amazon Prime Day, when it offers thousands of flash sale deals to its Prime members.
A relatively new feature for Supply Chain Quarterly, "Research for the Real World" articles are now in print and online. The articles also are included in the "Executive Insight" e-newsletter, which has an audience of about 28,000 subscribers. The goal of this feature is to highlight articles in the Journal of Business Logistics that offer practitioner insights and implications that may resonate with the Council of Supply Chain Management Professionals membership and Supply Chain Quarterly readers.