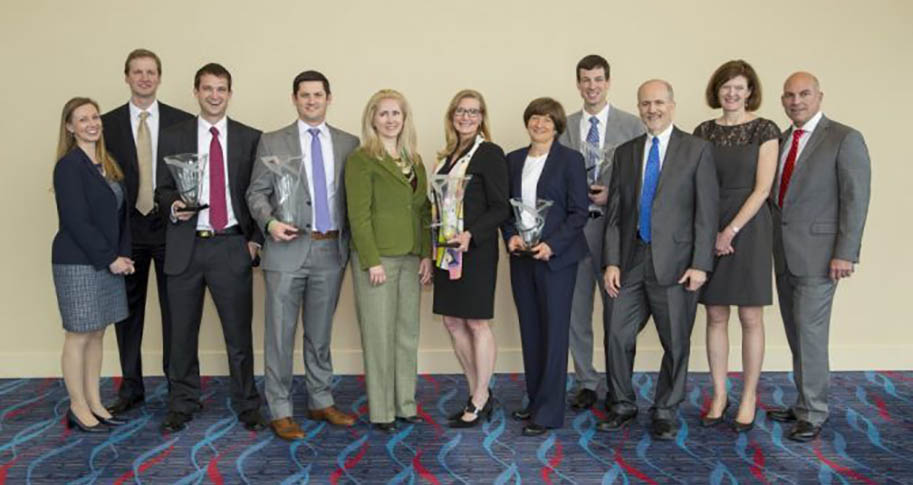 April 20, 2016 – FAYETTEVILLE, Ark. – University of Arkansas teams swept all three places Tuesday in the graduate division at the 2016 Donald W. Reynolds Governor's Cup Collegiate Business Plan Competition.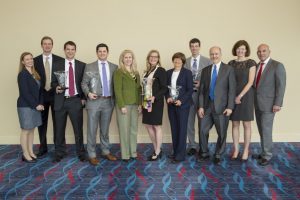 VivImmune, a start-up biotechnology company that specializes in immunotherapy for bladder cancer, finished in first place and won $25,000. The company also won the AT&T Elevator Pitch Contest for $2,000 and the Delta Plastics Innovation Award for $5,000.
Actio Systems, which developed a patient reminder and intelligent rescheduling smartphone app for medical clinics and their patients, placed second and took home $15,000.
Third place and $10,000 went to deciLvl, a company using metamaterial research out of MIT to filter out harmful audio signals in noisy environments.