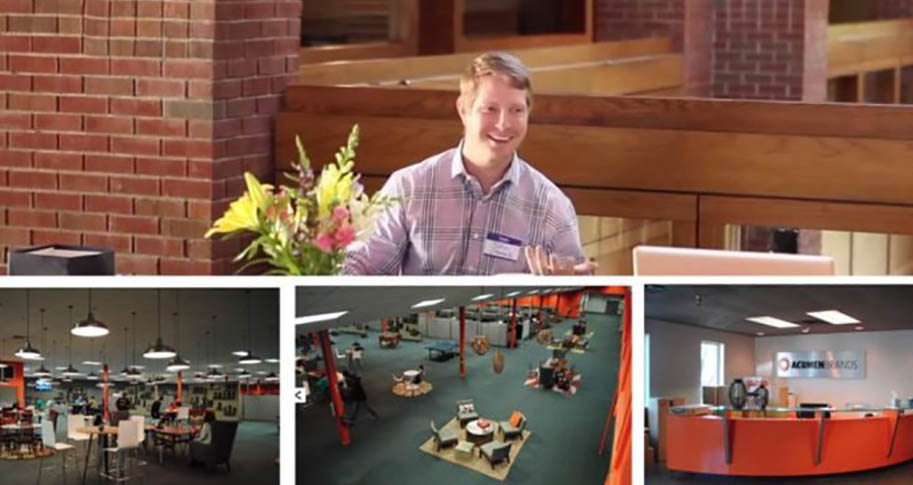 John James, founder of Acumen Brands, will be moderator for the Arkansas Business Forecast Luncheon. To be held Friday, Jan. 30, the luncheon is coordinated by the Center for Business and Economic Research at the University of Arkansas' Sam M. Walton College of Business.


Video produced by the Arkansas Economic Development Commission, at ArkansasFavorsTheBold.com
John James is founder of Acumen Brands, an ecommerce company in Fayetteville. He is a family practice physician who, on the last day of his residency, gave up medicine for entrepreneurship and innovation. He paid for medical school with proceeds from his first ecommerce company, a quiz bowl question business he founded in 1995 in his dorm room at the University of Arkansas. James has built and sold multiple businesses centered on search engine marketing, including ventures in keyword arbitrage, multichannel niche retail and hyperlocal online media. He currently is the chief executive officer of Country Outfitter, a southern lifestyle brand with over 10 million social followers and email subscribers. His company has raised over $100 million in venture funding, including an $88 million Series C led by General Atlantic. James holds a bachelor of science degree from the University of Arkansas and an M.D. from the University of Arkansas for Medical Sciences.