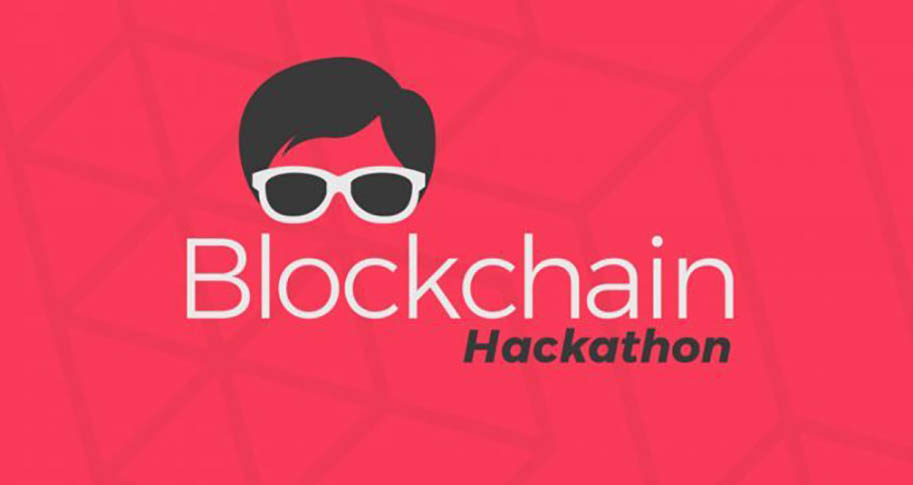 "Blockchain technology offers a secure, verifiable way to maintain an encrypted accounting ledger of business transactions," Steelman said. "Blockchains are encrypted data – typically transactions – in which an accounting ledger of verified events are distributed across multiple networked computer systems producing a block of data."
During the hackathon – which has nothing to do with malicious computer hacking but which is an event where many different disciplines involved in software development collaborate intensively on projects – teams of students will work on business challenges provided by industry partners and sponsors to help solve real-world problems through innovative uses of blockchain technologies.
"Teams will work together to develop a functional blockchain business network utilizing the Hyperledger architecture running on the world-class IBM cloud platform," Steelman said.
The university's partners and sponsors for the event are IBM, ArcBest, J.B. Hunt Transport Inc., Tyson Foods and Walmart.
"Whether participants are new to blockchain or have been working in the space for a while, this hackathon will give them the opportunity to get hands-on training and experience with platforms and technologies used by many Fortune 500 companies," Steelman said.
"These blocks of data are sequenced chains of events which are used to prove that a sequence of events took place in a certain order at a particular time," Steelman added. "This could significantly affect the way that 'business does business.' It accounts for business transactions and tracks products in multi-national supply chains. Promising applications of blockchain include financial services, bank fund transfers, insurance, healthcare and others."
Individuals who sign up for the hackathon will form teams best equipped to handle the challenges set by the industries involved and vie for $2,000 in gifts and prizes.
"The University of Arkansas Blockchain Hackathon provides the opportunity for students to learn, develop and showcase their abilities around blockchain technologies," Steelman said. "Students – novice to the most experienced – will develop and prototype projects in a short time to solve real-world problems."
"Whether you are a complete beginner with an interest in learning blockchain technologies or an experienced software developer, this will be an exciting event to learn, develop and network with your peers, mentors and coaches from industry," he said.