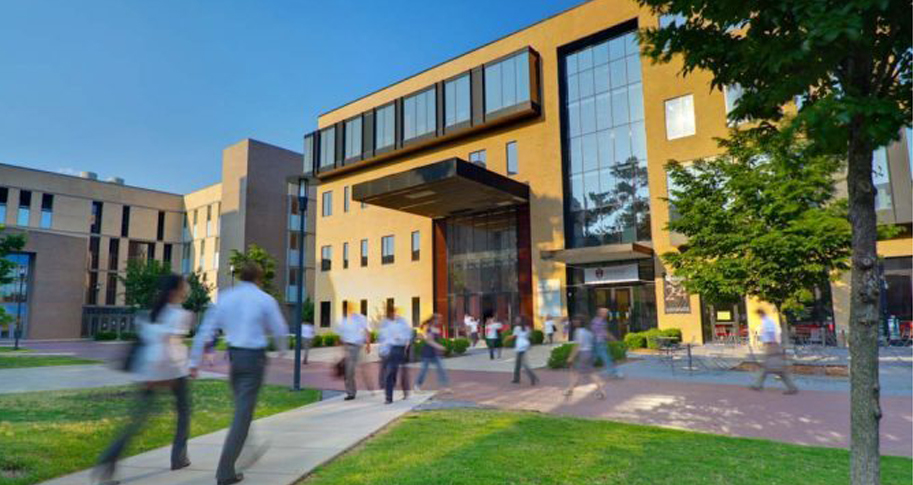 What is IT?
The Information Technology Research Institute in the Sam M. Walton College of Business will help answer this question by hosting an Information Technology Showcase where current University of Arkansas students can learn about the field, meet information technology leaders and be entered to win lunch with executives. The event is scheduled for Monday, Oct. 31, from 11 a.m. to 2 p.m. in the Willard J. Walker Hall atrium. All students are welcome.
Tables will feature professionals by job type. Representatives from Arvest, Teradata, Walmart and others will be on hand to answer questions about information technology careers such as business analyst, IT manager, database administrator, data analyst, programmer, developer or information security analyst. Professionals will answer questions regarding which degrees are needed for various careers.
Students are encouraged to visit all the tables, get an IT Showcase card stamped and be entered for a chance to win lunch with executives. Winners will be announced on the institute's Facebook page and contacted via email.
No RSVP is required. IT Showcase cards must be complete to be entered for the drawing. For more information, contact Elizabeth McCorcle at 479-575-4261 or at emccorcle@walton.uark.edu.