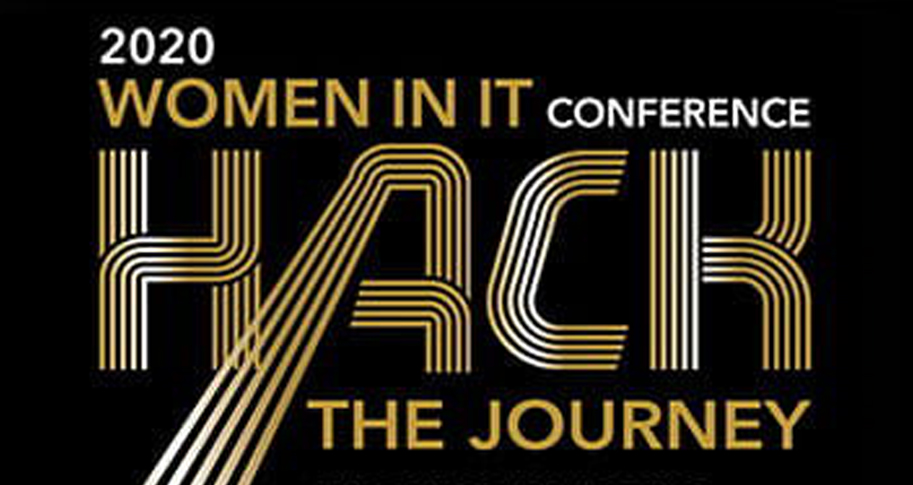 Walton College is hosting the 2020 Women in IT Conference on April 8 at the University of Arkansas.
The conference will focus on building and strengthening the community of diverse women in information technology from across Arkansas. Attendees will network with others in their field while learning the latest IT trends and what women need to know to stay ahead.
"The goal of the conference, hosted by Walton College Executive Education and the Sam M. Walton College of Business Department of Information Systems, is to bring women in IT together while also giving them resources for personal and professional development," said Susan Bristow, Walton College clinical assistant professor of information systems.
The conference will be at the Donald W. Reynolds Center for Enterprise Development on the University of Arkansas campus and is open to all.
Early bird registration ends Feb. 29.
For more information about this and other offerings, contact Walton College Executive Education at ExecEd@walton.uark.edu or visit ExecEd.uark.edu/upcoming-programs.