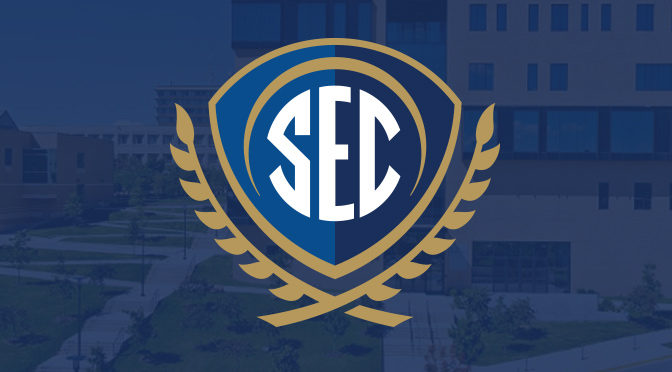 FAYETTEVILLE, Ark. – The Sam M. Walton College of Business at the University of Arkansas will host the 4th Southeastern Conference MBA Case Competition April 7-9, 2016, with 14 SEC universities participating.
Teams of four graduate students will present a business plan regarding a real problem faced by Henkel Corporation, which will also provide executives to serve as judges. Within a specific time restriction, the teams will analyze the problem, develop a solution and present their findings.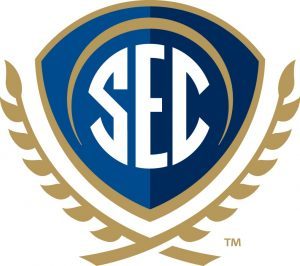 "Walton College is proud to host this premier competition," said Marion Dunagan, Walton College assistant dean, Graduate Programs. "The business plan competition highlights the outstanding talent we have in the Southeastern Conference and our significant contributions to the business world locally, nationally and globally."
Competing teams will represent graduate business colleges from the University of Alabama, University of Arkansas, Auburn University, University of Florida, University of Georgia, University of Kentucky, Louisiana State University, University of Mississippi, Mississippi State University, University of Missouri, University of South Carolina, University of Tennessee, Texas A&M University and Vanderbilt University.
The University of Florida took first place in the 2015 SEC MBA Case Competition held at the Darla Moore School of Business at the University of South Carolina.
Henkel, headquartered in Düsseldorf, Germany, is known for brands such as Persil, Schwarzkopf and Loctite. Henkel North America produces brands such as Dial soaps, Purex laundry detergents, Right Guard deodorants, göt2b hair styling products and Loctite adhesives.
About the University of Arkansas: The University of Arkansas provides an internationally competitive education for undergraduate and graduate students in more than 200 academic programs. The university contributes new knowledge, economic development, basic and applied research, and creative activity while also providing service to academic and professional disciplines. The Carnegie Foundation classifies the University of Arkansas among only 2 percent of universities in America that have the highest level of research activity. U.S. News & World Report ranks the University of Arkansas among its top American public research universities. Founded in 1871, the University of Arkansas comprises 10 colleges and schools and maintains a low student-to-faculty ratio that promotes personal attention and close mentoring.