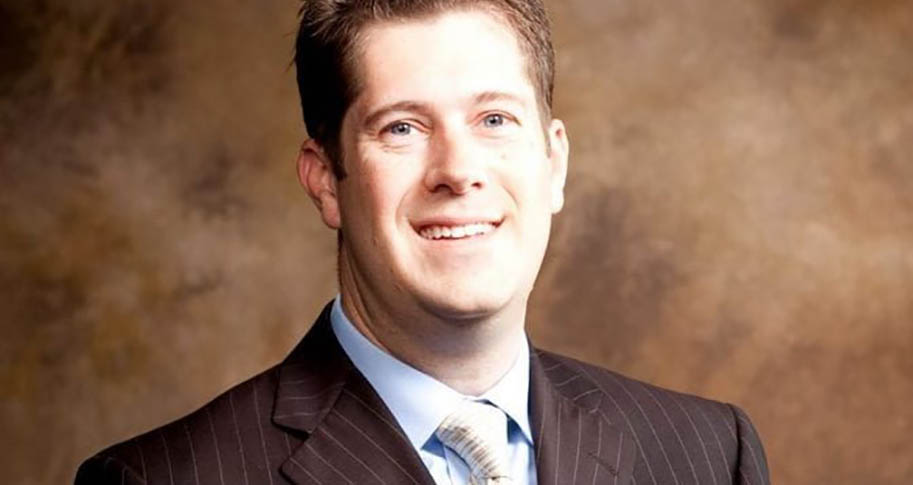 Jason Campbell, director of human resources for the Sam M. Walton College of Business, will retire on Oct. 31 after 20 years of service to the U of A.
"Jason has been an invaluable asset to the college," said Tanya Russell, assistant dean for finance and administration for Walton College. "For many faculty and staff, Jason was the first person they met when starting work here. He has guided our college through complex hiring, benefits and insurance questions. He will be missed."
During his 10-year tenure at Walton College, Campbell served as a lecturer for the Department of Management in addition to his role as the director of human resources for the college. Prior to joining Walton College, he held various roles in human resources, academic counseling and pre-college programs for 10 years at the U of A.
Campbell earned a Bachelor of Science in Business Administration and a Master of Education in Higher Education Administration from the U of A.
Walton College is hosting a drop-in reception to celebrate Campbell from 2-3:30 p.m., Wednesday, Oct. 27, on the second floor patio at the Donald W. Reynolds Center for Enterprise Development. All are invited. In case of inclement weather, the reception will be held in the Reynolds Center atrium.