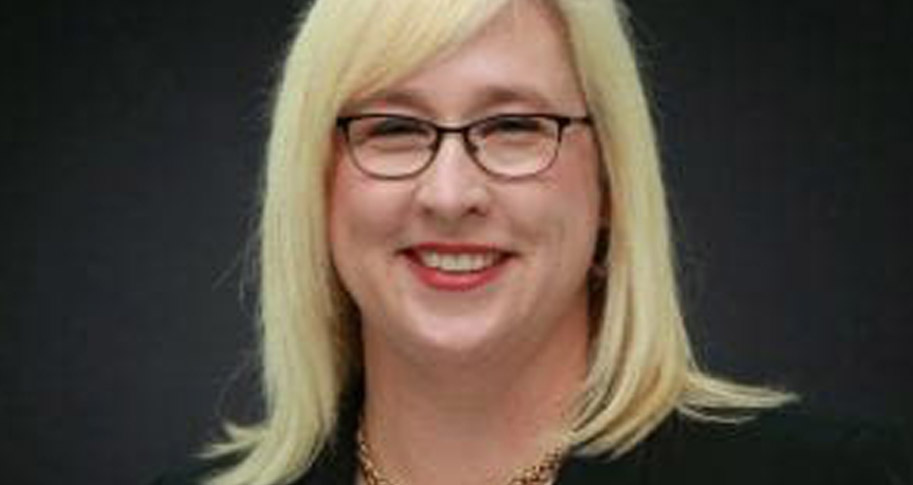 AWESOME is a not-for-profit organization focused on advancing women in supply chain leadership. Its 22-member board is comprised of senior professionals in a wide range of supply chain roles. The organization provides members opportunities for collaboration, learning, recognition and inspiration.
"The other women on the board are executive level professionals from a variety of organizations," Thomas said. "They are strong female leaders and have inspiring stories."
"When I first participated in AWESOME's annual symposium 4 or 5 years ago, I came back inspired and motivated to prepare students for careers," Thomas said.
That experience inspired her to create a Women Impacting Supply Chain Excellence Future Leaders Symposium on the University of Arkansas campus. The most recent one was held in October 2020 with participants attending remotely from 39 U.S. and seven international universities. Thomas serves as executive director for the Women Impacting Supply Chain Excellence organization at Walton College. She also teaches an Integrated Supply Chain Management course designed to introduce students to the industry.
Thomas earned a B.A. and M.B.A. from the University of Tennessee and a Ph.D. in logistics/supply chain management from Georgia Southern University. In 2019, she was globally recognized as one of the Top 100 Most Influential Women in Supply Chain Management by B2G Consulting.