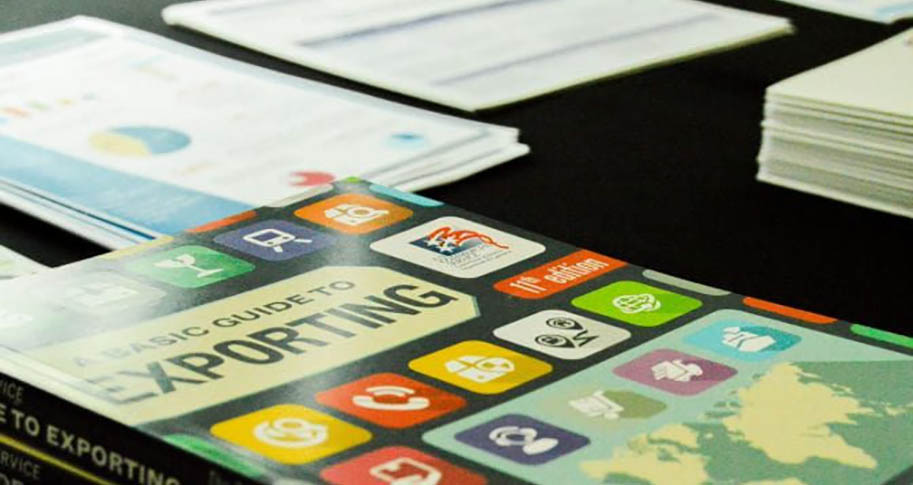 The World Trade Center Arkansas and the Arkansas District Export Council are presenting "Grow Your Exports" on Thursday, June 6, in Rogers to teach students, faculty and small businesses the fundamentals of exporting.
In addition to business students and faculty, this course is ideal for import-export operations personnel, marketing and sales management, as well as purchasing or logistics personnel.
The course is open to any student or professional interested in learning more about the exporting process. Registration for students is $20 or $79 for individuals and includes a copy of the latest edition of A Basic Guide to Exporting from the U.S. Commercial Service.
"This event is the second part of our 2019 Summer Export Series and focuses on the educational aspect of international sales growth," said Denise Thomas, director of Africa and Middle East Trade for the World Trade Center Arkansas. "Our first event was based on networking and access to resources but there are still many professionals that need to understand fundamentals of the exporting process. Our hope is to bridge that information gap with this seminar."
Topics covered include Getting Ready to Export, Developing Customer Relationships, Building a Global Infrastructure, International Logistics, Managing Payments & Financing, Export Assistance and Trade Regulations & Legal Issues. The presenters are international trade practitioners and members of the ArDEC, a group of private-sector individuals appointed by the Secretary of Commerce to provide mentoring on exporting.
Grow Your Exports will take place from 1-4:30 p.m. on June 6 at the World Trade Center Arkansas in Rogers. You can register for the course here.
For more information about the series visit arwtc.org/summerseries2019.