Management: Student Organizations
The Management Department of the Sam M. Walton College of Business seeks to provide students with just the right combination of academic preparation and real-world student opportunities.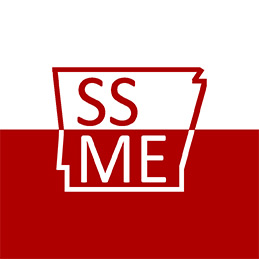 Student Society of Management Education (SSME)
SSME is our student group for management majors, minors, and others interested in management.
Joining this RSO is a great way for students at any level to get involved, gain experience, and meet others in your field. SSME goals are to:
broaden the perspectives of students interested in Management careers.
provide students with real world experience, networking opportunities, and knowledge from management professionals in a variety of industries.
prepare students to take advantage of professional and developmental opportunities.
To join or learn more: