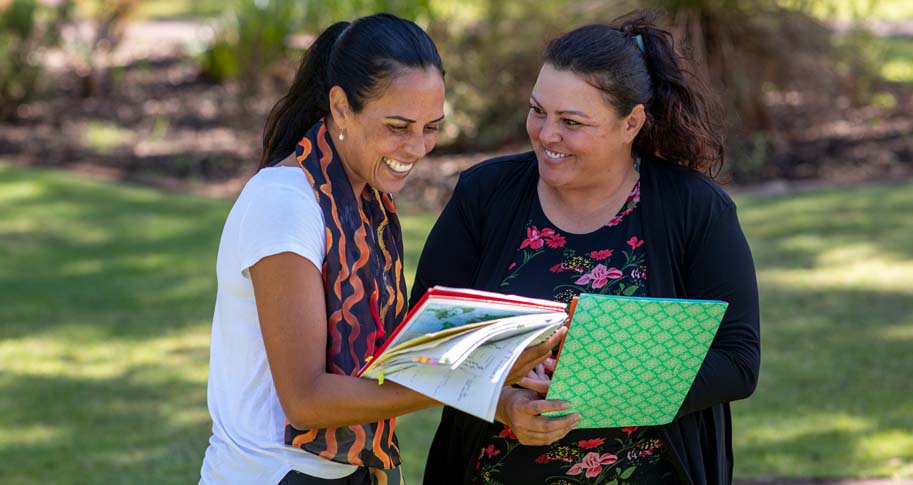 Note: This is the second of a two-part series on the role of a business college in developing personal human capital. Part 1 looked at the topic from the perspective of a typical college student, while this installment looks at it through the lens of a working professional.
Conventional wisdom suggests that the best way to move your career forward is by accumulating knowledge and a variety of valuable skills and experiences, either by moving up or around in an organization or by moving into different roles with new organizations.
What you are accumulating – often referred to as "human capital" – represents the largest component of wealth, roughly two-thirds of per capita net worth, according to a 2022 McKinsey study.
The study emphasizes the importance of work experiences in the creation of human capital. And while the report is excellent on multiple levels, it reduces the accumulation of that capital to three stages that it presents as a linear progression – early childhood development, education, and work experience.
This is incomplete because, for instance, it doesn't account for the value of non-work experiences like volunteering at a homeless shelter. It's also somewhat misleading because work experiences and education overlap. Students focus more on their formal education, but the best universities also include work experience opportunities. And working professionals don't just rely on inhouse training, mentors, or new assignments and jobs to develop new skills – they also lean into opportunities provided by universities.
At the Sam M. Walton College of Business, for instance, there are several ways working professionals can increase the value of their personal human capital.
Executive Education
The executive education program at the Walton College develops training for individuals and organizations that are facilitated by faculty members and industry practitioners. The classes, some online and some in person, focus on current research and best practices around leadership, strategy, marketing, finance, and innovation.
For instance, Remko van Hoek, a professor of Supply Chain Management, developed and delivered an 11-week executive education program for Walmart's global procurement team. Associates from eight countries took part in the virtual training when it was offered in Spring 2022. While that program was exclusively for Walmart, others are open to the public or delivered to employee groups in other organizations.
Advanced Credits and Degrees
Perhaps the most common post-graduate degree for working professionals is the Executive MBA, which is tailored to the demanding work schedules of the participants. But several departments also offer master's degree options that use a similar blended format – a combination of in-class and online learning.
The Walton College also offers graduate certificates that provide credit toward a degree in disciplines like business analytics, enterprise resource planning, blockchain, and entrepreneurship. Students can earn graduate certificates by completing 12 hours of coursework and micro-certificates with as little as six hours of credit. These certificates allow working professionals to add specific skills for their current career or set them up for career shifts.
Learning by Sharing
A less-commonly discussed way to increase your human capital as a working professional is to invest the knowledge, skills, and experiences you already have in other students.
Leaders in industry regularly take part in classes as guest lecturers, contest judges, mentors to students, and speakers. The experience of teaching and mentoring students is valuable, and these professionals typically point out that they learn new skills and best practices through their preparation and in their interactions with the students.
Work experiences, as the McKinsey report points out, are incredibly important to developing human capital. But those experiences need a foundation in knowledge, and it's the lifelong learners who turn work experiences into something of lasting value.