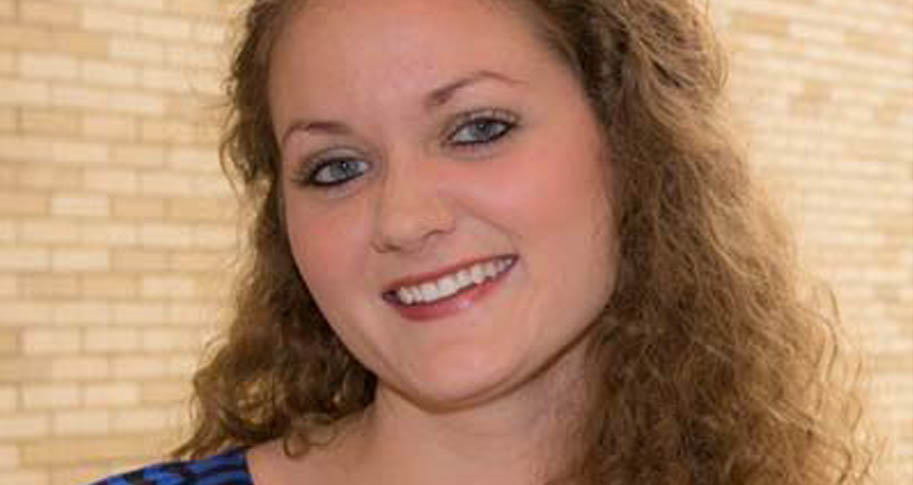 Beginning a new school and an entirely new era in your life is both thrilling and intimidating as you enter your freshman year in college. Fortunately, the Sam M. Walton College of Business helped me in this adjustment by providing me the opportunity to attend the Walton Block Party the first week of school. It became a tradition to attend the block party every year to receive free stuff, free food, and most importantly, meet new faces. During my time at the Walton College, I have learned the importance of relationships and how fostering them can help you achieve your goals.
I have had the pleasure of learning from professors who have a passion for what they do. Professors such as Carole Shook, Dub Ashton, Steven Kopp and Molly Rapert have been instrumental in developing my passion for marketing. The pursuit of a marketing education opened the door for me to serve as an assistant marketing director for Chick-fil-A in Rogers, which then led to my current internship with Colgate-Palmolive. During the class Markets and Consumers, I was encouraged to pursue a major in marketing by Carole Shook. Although many professors might not understand the impact they have at moments like this, when the student is asking for advice such as which major to choose, these little moments are remembered and become stepping stones along a much larger path.
Dub Ashton had the ability to make a 7:30 a.m. summer session class one of the most intriguing and engaging classes I have taken in my college career. (Talk about talent!) His method of teaching in Introduction to Marketing Strategies has benefited me greatly because I can still recall much of what he taught, and it since has been retaught in my upper-level marketing classes. When I would visit with him, he was always kind, and always made sure I learned something new. Once when we were in the midst of a conversation, he reached into one of his bookshelves to pull out a book. He then gave it to me as a gift. To this day, I am still surprised he gave me a book that had his personal highlights in it.
Although I was disinterested in Marketing Research initially, as I dedicated more effort to the class it became my favorite of the semester and Steven Kopp became another professor who would influence my life in a positive way. He continuously helped students and would often become excited about a topic during class lectures. He was passionate about what he taught and was always encouraging and friendly. I saw him recently on campus and he said, "Come visit me anytime!"

During this semester, Molly Rapert has demonstrated an area of marketing that I have never experienced before. The creative, innovative and ever-changing side of marketing is exciting and stimulating. Her Marketing Management class is structured in such a way that it enables the freedom for students to actively engage in creativity through assignments, projects and exams. It is because of her class that I feel comfortable discussing current marketing trends with potential employers.
As a sophomore, I was able to meet Renee Clay and was urged by her to join Leadership Walton. Leadership Walton gave me a jump-start on career preparation through events such as career fairs and resume revision sessions. It was through a career fair, and through the level of professionalism I attained from Leadership Walton, that I was able to acquire an internship with Colgate-Palmolive. While working with Colgate-Palmolive, I have learned many skills and gained valuable knowledge I expect to utilize in future occupations.
Every semester, the Walton College has presented me with projects within my classes. This semester, I am working on several projects that I am excited about, including working with the nonprofit Youth Strategies to create a cause-marketing plan through my Nonprofit Marketing class and working with Ozark Natural Foods through my Marketing Management class to create marketing strategies to implement within the store.
Because of my experience in the Walton College, I now look at the world through a marketing lens.
Reflecting on my first week at the University of Arkansas, when I was intimidated by the uncertainty ahead, I realize that I am writing the last few sentences in perhaps one of the most meaningful chapters of my life. I am truly grateful for all those in the Walton College who have invested in me. It is because of them that I am more prepared to meet the uncertainty that is certain to occur. As I finish writing this chapter, and begin the next, I know that much of what I have learned while attending the Walton College, with particular emphasis on relationships, will guide my pen.