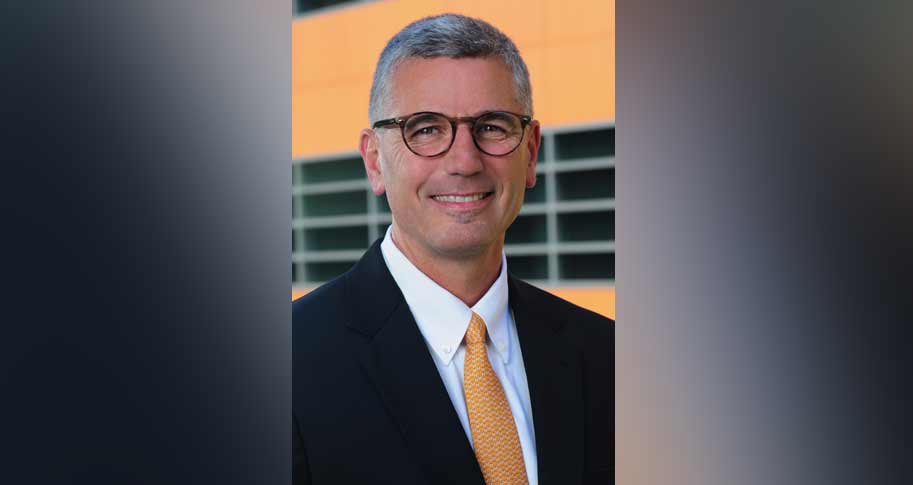 Walton commencement for the class of 2015 will take place at 1 p.m. Saturday, May 9, in Barnhill Arena on the University of Arkansas campus.
Smith was appointed Tyson's president and CEO in 2009, after having worked for the company since 1980. He worked in poultry operations for Tyson for seven years in Tennessee before moving to the company's headquarters in Springdale, where he started as a commodity buyer. He was named director of commodity purchasing in 1991 and during the next several years added other responsibilities to his management portfolio: logistics, purchasing and information systems in 2006; and engineering, food safety and quality assurance, and environmental health and safety in 2007. He moved into the company's consumer products division in 2008 and was named senior group vice president of poultry and prepared foods in early 2009.
Smith formerly served on the board of the Walton College's Information Technology Research Institute and in 2014 was moderator of the Center for Business and Economic Research's Business Forecast Luncheon.
A native of Tennessee, Smith graduated from the University of Tennessee at Knoxville with a bachelor's degree in animal science.
Find additional information about Walton commencement on our website.