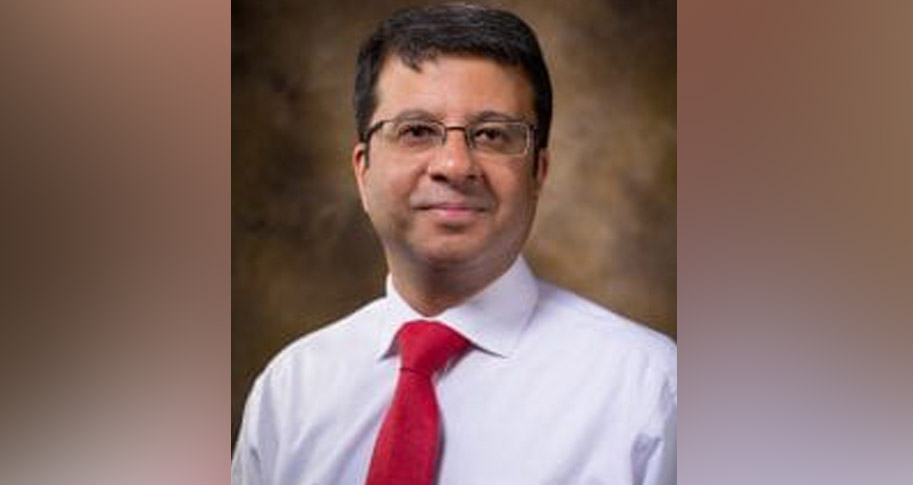 "A variety of industries are actively searching for graduate-level economists to solve business problems by combining data analytics and economic modeling," said Raja Kali, professor and chair of Walton College's Department of Economics. "Industry will continue to demand more data analyst positions, and I am proud that we are helping to meet this demand."
The degree is a STEM (science, technology, engineering and math) designated program. Highlights include:


State of the art econometrics, forecasting, and analytical techniques


Emphasis on applied economics and economic modeling


Capstone course on economic analytics


Training in Python and R


Enterprise Systems Graduate Certificate with a concentration in business analytics in addition to the M.S. in Economic Analytics degree for successful students


Certified Business Economist exam offered on campus, in partnership with National Association for Business Economics


Walton College is accepting applications now through April 15, 2020. To learn more or to apply, visit msecon.uark.edu.