Advice on How to Succeed from John H. Johnson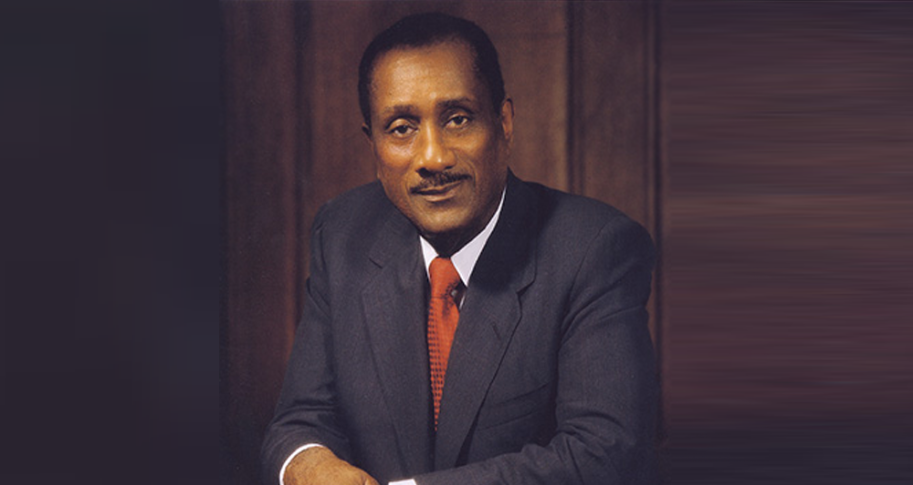 December 28, 2018
|
By Mathew Waller
Do you want to succeed? Here is advice from an entrepreneurial Arkansan.
John H. Johnson, born in Arkansas City, Arkansas, was a successful entrepreneur and founder of Johnson Publishing Company, which started Jet magazine and Ebony, the number one African American magazine. Johnson said that the key to success is creativity and persistence.
Who wouldn't want to be more creative?
Well, creativity can be developed.
"Research shows that creative thinking involves making new connections between different regions of the brain, which is accomplished by cultivating divergent thinking skills and deliberately exposing ourselves to new experiences and learning"
- Psychology Today
In the Walton College, there are many ways to be deliberate in having new experiences and improving creativity. Here are eight ways to consider:
There are many other many other ways to work on creativity in the Walton College so keep your eyes open. Don't be discouraged when there are challenges, but seize the opportunity. Don't be discouraged, but build persistence, the second dimension of John Johnson's approach to success.
His success is evidenced by the company he founded as well as the fact that he was awarded the Presidential Medal of Freedom in 1996 and inducted into the Arkansas Business Hall of Fame in 2001. Creativity and perseverance paid off for him.