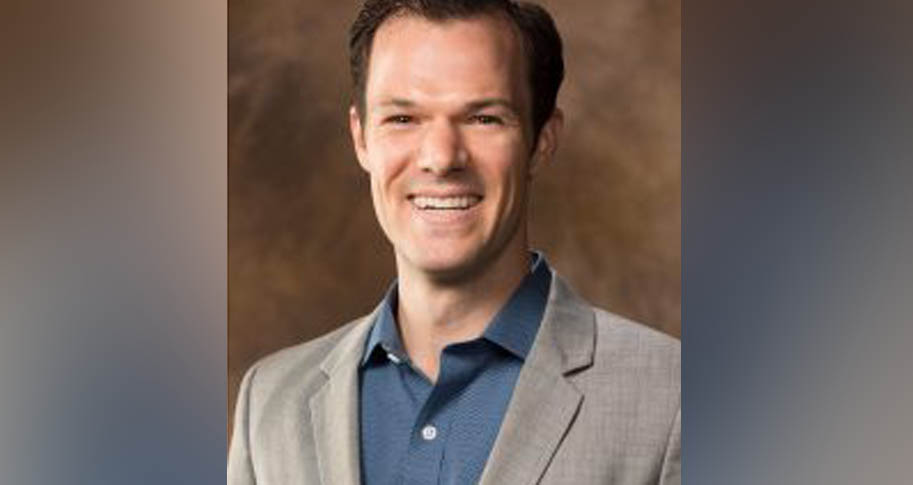 Andy Brownback, an assistant professor of economics, will present a paper at the 50th National Bureau of Economic Research Decentralization Conference April 15-17.
The conference will be virtually hosted by the University of Pittsburgh Graduate School of Public and International Affairs and its Center for Analytical Approaches to Social Innovation.
Brownback will be presenting a paper he co-authored called Behavioral Food Subsidies.
The conference seeks to connect research in mathematical economics on institutional design to the practical realities of serving vulnerable populations. Talks will span general mechanism design theory as well as topics such as assignment problems in foster care, refugee resettlement, low-income housing, affirmative action, nutrition assistance and criminal justice.
For more information, registration, and access to the full conference schedule, please visit: https://sites.google.com/view/caasi-pitt/decentralization-2021/conference-program.
The conference series is funded by a grant from the National Science Foundation that is administered through the National Bureau of Economic Research. Additional support for programing is provided by the Economic and Social Research Council.