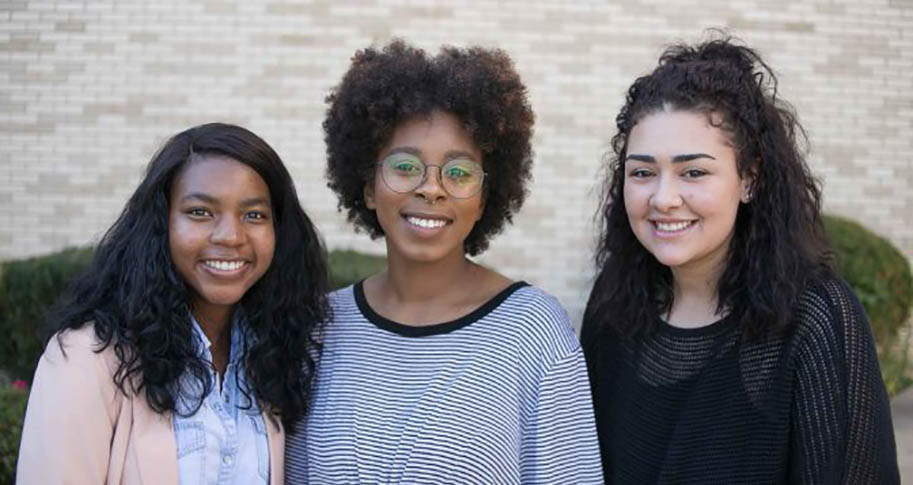 Three freshmen – Hailye Williams, Alyssa Bradford and Madison Holmes – have been awarded $10,000 scholarships, renewable for four years, to attend the Sam M. Walton College of Business at the University of Arkansas through the Fleischer Scholars Program.
"I am so proud of Hailye, Alyssa and Madison," said Barbara Lofton, director of Walton's Office of Diversity and Inclusion. "They are ready for the academic challenges of college and serve as tremendous role models for their community. I expect wonderful things from each of them."
The scholarship recipients all participated in the Fleischer Scholars Program, a one-week residential summer camp geared toward economically disadvantaged students that encourages them to give back to their communities upon graduation. Program sponsors include Signature Bank of Arkansas, Bank of England, Bear State Bank, First Arkansas Bank and Trust, Jim and Glennis Nokes and Greenway Equipment.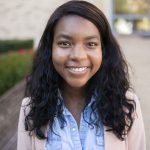 "This scholarship means the world to me," said Williams, an accounting major from Little Rock. "Education has always been something I valued, therefore I put my all into making sure I was the top of my class. This scholarship shows that all my hard work hasn't gone unrecognized."
Bradford, an international business student from North Little Rock, agrees about the scholarship's value to her and her family.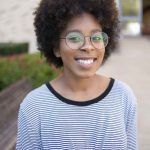 "During the summer of 2016, I was given the opportunity to participate in the Fleischer Scholars program where I was introduced to business, leadership, teamwork and entrepreneurship," Bradford said. "This award has removed some of the stress that comes along with student loans and will help me stay focused to achieve the grades necessary to keep the scholarship. This scholarship is a blessing, and I'm certain that all of my career goals will be achieved."
The summer program introduces students to the University of Arkansas campus, faculty and staff members, dorms and classrooms. Campers meet other students and create friendships that carry over into their freshmen year. The academic scholarship picks up on the lessons learned during the summer and provides support through mentorship and funding.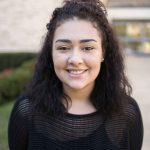 "This scholarship means a lot," said Holmes, an international business student from West Memphis with a focus on economics. "Upon graduating from the University of Arkansas, I plan on becoming a stockbroker."
To qualify for the college scholarship, students must be admitted to the University of Arkansas, enroll full time, demonstrate leadership and commit to give back to their community through service. To quality for the summer camp program, students must be the first in their family to attend college, be economically disadvantaged, hold high college entrance test scores, be able to overcome challenges and have the drive to complete college.
Mort Fleischer, the cofounder and chair of STORE Capital Corp., sponsors the summer camp and scholarship program and meets the summer camp participants each year.
"Mort Fleischer started this program to assist bright, motivated students achieve and give back," Lofton said. "He will be proud of these three and so am I."