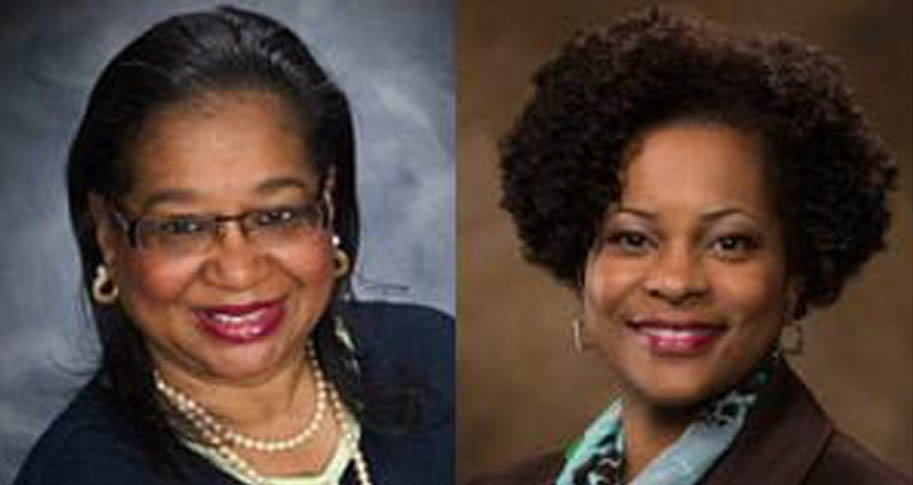 The presentation focused on the causes of stress for diversity professionals and resources and tactics available to lessen the stress.
"Stress and burnout are all too common for diversity professionals," Lofton said. "I want to support other professionals by providing resources to them and advocating for them. I believe in paying it forward."
Lofton also presented "To Have or Not to Have an Office of Diversity Within a College" to the Diversity and Inclusion Network Affinity Group meeting held at the conclusion of the summit. She discussed best practices, missions and strategies employed by collegiate diversity programs. Lofton served as the session moderator.
"Diversity helps teams think differently and create smarter products and programs," Lofton said. "It is the right thing to do, but it is also a smart and profitable thing to implement in business or academia, whether referring to diverse hires, diverse thought, or products and programs that speak to diverse audiences. It all matters."
Walton College boasts the oldest diversity and inclusion office at any Southeastern Conference business school. It celebrated its 25th anniversary in 2019. Lofton has served as its director for 24 years.