Enterprise Systems: Overview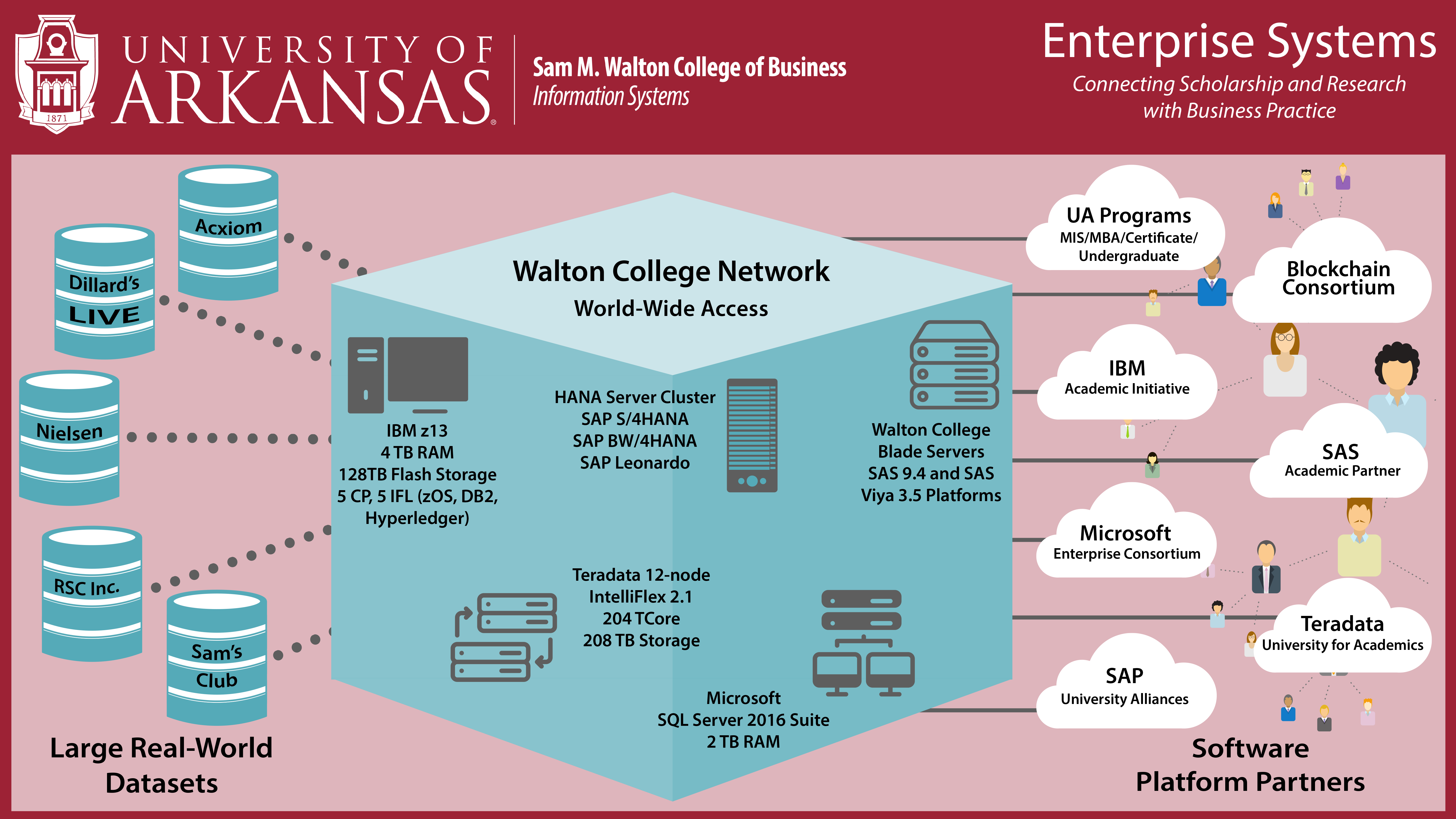 A Legacy of Corporate Support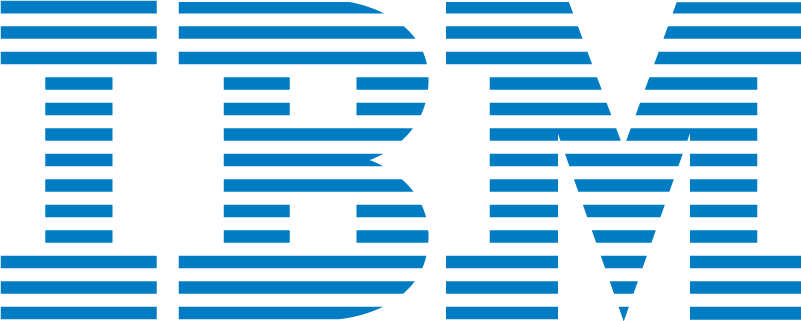 IBM has been a consistent supporter of Enterprise Systems at the University of Arkansas. Many Information Systems faculty are active members of IBM's Academic Initiative. The Academic Initiative helps faculty and researchers at the Walton College, as well as external academic users, implement the latest technology into curriculum and research.
Fall 2016: IBM loaned for five years a fully configured z13 along with accompanying software valued at $7 million. The gift comes with an additional $5 million annual support to the Walton College Enterprise Systems for use in its cutting-edge Enterprise Curriculum. The z13 has a 4 terabyte memory and replaces a z10 loaner from IBM made in 2010.
April 2007: IBM loaned for five years a fully configured zSeries z900 to the Walton College to support the Enterprise Curriculum. The 5-year value of the hardware/software package exceeded $25 million
More about our IBM Systems
Teradata sits atop Gartner's magic quadrant for data warehousing and gives students hands-on experience with data warehousing technology, which is a critical component of today's competitive businesses.
The Walton College is collaborating with Teradata University for Academics to bring premier academic resources about data warehousing, decision support systems, business intelligence, advanced analytics, and databases. Also, the Walton College Enterprise Systems serve as a host for access to its large-scale, real-world databases. Through the support of Teradata, these resources are available free of charge to Universities across the country and across the world.
Summer 2020: Teradata gifted the Walton College of Business a new Teradata 12-node IntelliFlex 2.1 system with a 204 TCore rating and 208 TB customer data space. This new system will replace the prior Fall 2010 gift from Teradata. Movement from the 2650 system is targeted for completion by December 2020.
Fall 2010 (Prior gift): Teradata gifted the Walton College of Business a new Teradata 2650 system. This Massively Parallel Processing (MPP) system has 576 Gigabytes of memory and 20 TB of storage. This is a replacement of a previous system donated by Teradata.
More about our Teradata Systems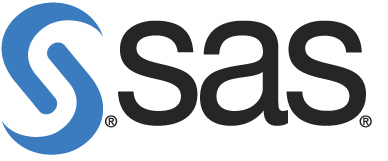 Through innovative software and services, SAS empowers and inspires individuals to transform data into intelligence. They also demonstrate a commitment to education by providing educators and students with training and resources that enhance success in the classroom and deliver a competitive edge in the workforce. That commitment extends to the Sam M. Walton College of Business.
Together, SAS Global Academic Programs and the Walton College have partnered to advance analytics education through the adoption and exploration of cutting-edge analytical software and application of innovative technologies including data mining, machine learning (ML) and artificial intelligence (AI).
SAS has gifted Walton College two environments for academic use: Education Analytical Suite on SAS® 9.4. and Viya®, the newest cloud-ready platform. Viya is an in-memory analytics engine that enables and accelerates all three phases of the analytics life cycle - data, discovery, deployment. Through gifts of software and training, Walton College has been able to elevate their environment and extend their ability to collaborate with others passionate about advancing analytics and data science education.
More about our SAS Systems

In 2006 Microsoft joined with Walton College to establish a consortium of universities to share instructional materials and resources to further education and research. Through the Microsoft Enterprise Consortium, member universities and students will have access to these large, real-world datasets through MS SQL Server.
Microsoft has gifted the Walton College with MS SQL Server 2005 Management Studio that has upgraded to MS SQL Server 2008 and Business Intelligence Development Studio along with MS Visual Studio Team Systems, MS Visual Student.NET 2005, analysis & design/project development software, and data warehousing software all valued at $4.5 million.
Using these tools students will have access to real-world datasets donated by Walton College's corporate partners.
More about our Microsoft Systems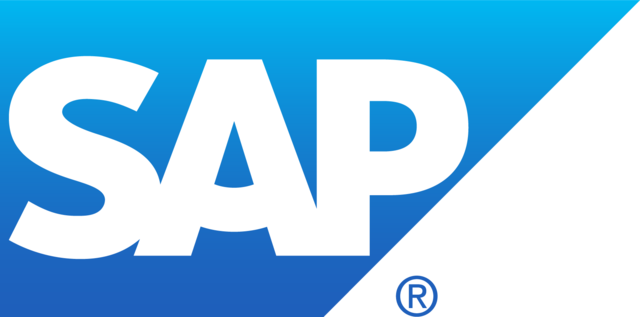 Almost all of the Fortune 100 companies use some form of ERP software and 59 of those 100 companies use SAP. As a member of the SAP University Alliances, the Walton College provides students hands-on training in the enterprise resource planning (ERP) software that runs businesses today.
We are a dual hosted university and through this alliance, SAP, the current market leader in ERP software, donates its SAP software for our academic use.
The value of the donation depends on the number students using the software in courses and generally is valued between $12 million and $14 million annually.
Baldor, ConocoPhillips and Tyson Foods also provide an annual gift to support faculty training, course development and system support for our SAP systems.
Recently, the Walton College Enterprise computing system was designated as a "large system warehouse hub" for SAP University Alliance members.
More about our SAP Systems
Dataset Title
Dataset Name
Teradata
SQL Server
SAP HANA
ERD
Data Dictionary
Tables
Attributes
Size (GB)
Dillard's Live
WCOB_DILLARDS_LIVE
08/27/2019
n/a
n/a
Yes
Yes
10
48
137.60
Dillard's 2018
WCOB_DILLARDS
06/26/2019
08/27/2019
Yes
Yes
Yes
6
48
42.40
Sam's Club Integrated
WCOB_SAMS_INTEGRATED
06/26/2019
08/27/2019
n/a
Yes
Yes
5
148
199.90
Sam's Club Visits
WCOB_SAMS_STOREVISITS
06/26/2019
08/27/2019
Yes
Yes
Yes
3
53
1,608.00
Sam's Club Sales
WCOB_SAMS_SALES
06/26/2019
08/27/2019
Yes
Yes
Yes
3
129
811.30
Hallux
UA_HALLUX
06/26/2019
08/27/2019
n/a
Yes
Yes
25
112
0.14
Acxiom
PUBLIC_DATASETS_DM
08/27/2019
08/27/2019
n/a
No
No
1
874
4.78
Tyson
UA_FROZENFOODS
06/26/2019
08/27/2019
n/a
No
No
20
124
3.41
Nielsen
Nielsen1
06/26/2019
08/27/2019
n/a
Yes
Yes
7
163
51.28
Rubber Squeezy Chickens
WCOB_RSC
06/26/2019
08/27/2019
n/a
Yes
Yes
12
87
0.02
Platform data is currently available: