SAP University Alliance
The SAP University Alliance is an effort to enable university faculty to teach students about technology-enabled integrated business processes and strategic thinking.
System Overview
The Sam M. Walton College of Business at the University of Arkansas, as part of the SAP University Alliance and designated SAP Next-Gen university, has access to S4HANA software and liscensing, allowing students to focus on leading edge ERP software both in and out of the classroom.
We've developed curriculum using S4HANA and problem sets in collaboration with other universities in the alliance. The user experience (UX) has also been enhanced from both an implementation perspective of enhanced UX design in the capstone for ERP configuration and the development perspective of enhanced UX design in the capstone course for the ERP minor with the Fiori development environment.
Common Uses
The Walton College also provides member schools with access to the SAP S4HANA resources of the Enterprise Systems group in the Information Systems department. Students gain practical knowledge of how technology gives businesses the ability to optimize key processes like accounting & controlling, human capital management, project planning, plant and materials, and sales and distribution. Through demonstrations, exercises, and problem-solving, case studies, and research programs students are able to put their classroom knowledge into practice. Faculty members regularly participate in training seminars specifically geared toward integrating ERP and SAP into course offerings.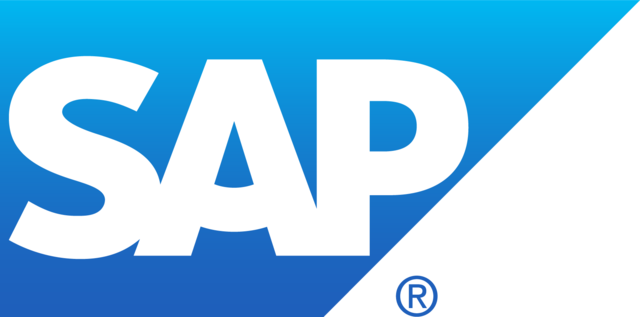 System Access
Exercises, Use Cases, and Labs