Enterprise Systems at Walton College
Enterprise systems today, are complex Information Technology (IT) ecosystems used by companies for mission-critical applications. Further, enterprise systems platforms integrate business processes and align IT to support business strategy.
Overview
At the Sam M. Walton College of Business, Enterprise Systems are comprised of four major hubs and support systems, along with access to large, real-world datasets:
IBM z13 Mainframe Server
Microsoft SQL Server 2016
Teradata Database Server
SAP Enterprise Resource Planning Software.
Our multiple enterprise systems platforms coupled with large, real-world datasets play a very important role in the undergraduate and graduate curricula at the Walton College. The Walton College Enterprise systems program strives to be a premier world-wide source of academic enterprise curriculum and systems.
---
"Students gain competitive advantage by working with our world-class Enterprise Systems and real-world datasets."
- David Douglas, Enterprise Systems
Enterprise Systems Comprehensive Help:
Schools we support through our collection of enterprise platforms and datasets: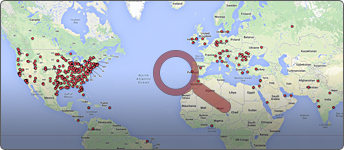 Events:
"The Business of Blockchain as the New World Order"
Monday, September 25, 2017 in WJWH 427 9:30am - 10:45am

Presentation by Dr. Mary C. Lacity, Curators' Distinguished Professor at the University of Missouri-St. Louis and a Visiting Scholar at MIT CISR
Learn more
---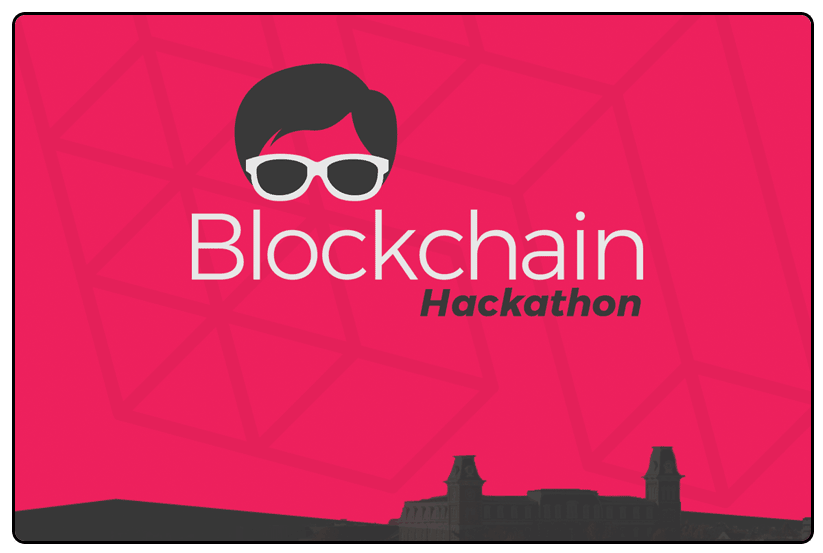 The first annual Blockchain Hackathon will be held October 27-28 on the University of Arkansas campus.
For more information, visit the Hackathon website.